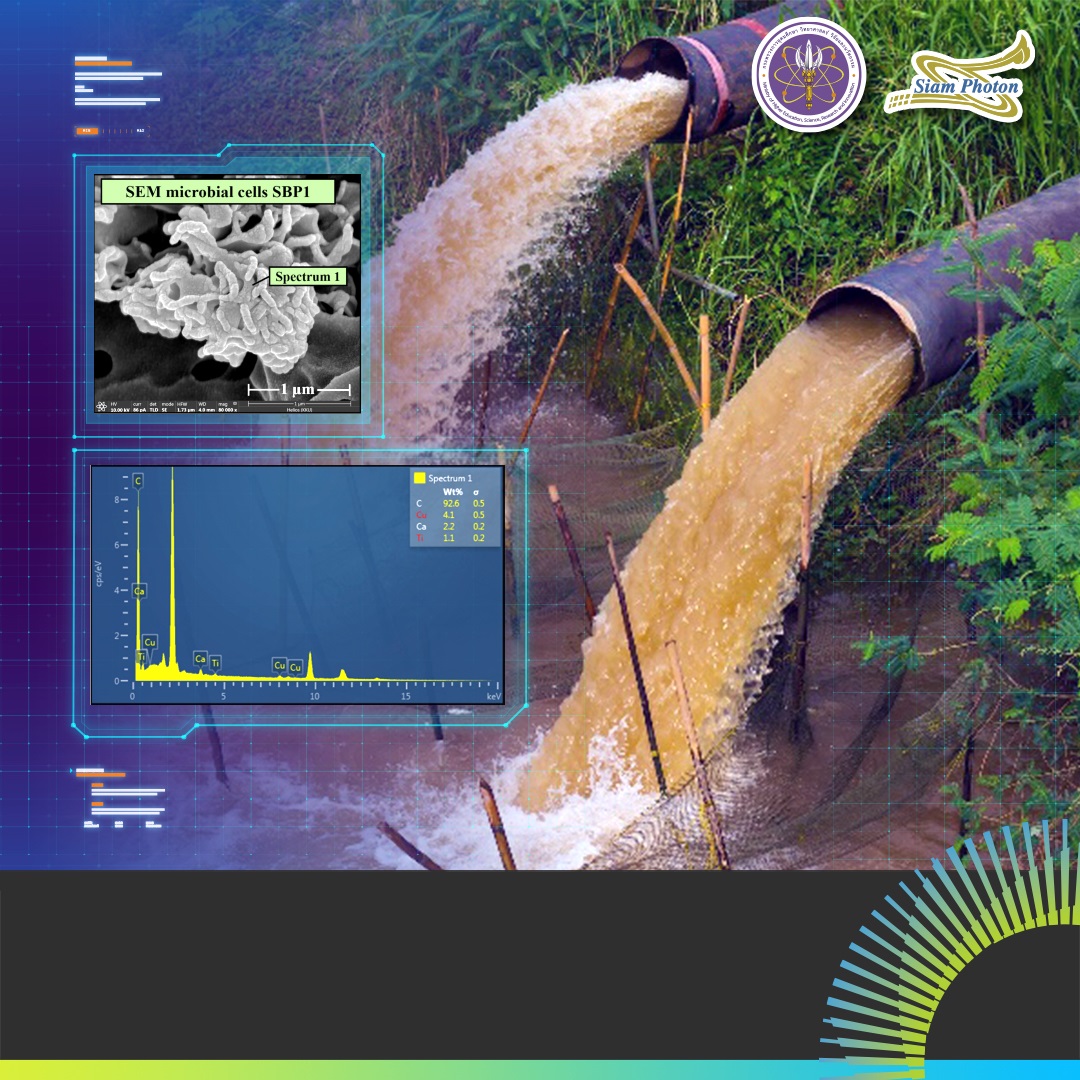 Residents in some areas of Thailand need to rely on groundwater for consumption. However, some contaminants, especially for iron and manganese rusts, are usually found in the water. These contaminants are considered as dirt causing reddish-turbid water with bad odor. The rusts also cause rust stain on sanitary ware and rust sediment inside water pipes. Excessive intake of these contaminants is harmful to nervous system of living things.
Aeration and sediment filtration are normally used in removing iron and manganese rusts but not all manganese sediment can be absolutely subsided. Therefore, the method of development of water treatment using the Biological Manganese Oxidation process is currently studied. The process applies microorganisms and is considered as an environmental innovation with clean and environment-friendly technology.
Researchers from Department of Environmental Engineering, Faculty of Engineering, and Research Center for Environmental and Hazardous Substance Management, Khon Kaen University, studied 21 microorganism species collected from different areas to select efficient species for manganese removal. The X-ray Absorption Spectroscopy (XAS) technique at BL5.2: SUT-NANOTEC-SLRI XAS was applied to identify the efficient microorganisms.
Among the studied microorganism species, it was found that the Streptomyces violarus strain SBP1 (SBP1) is the best microorganism being able to remove manganese by changing the dissolved Manganese (Mn2+) into the solid state (Mn3+ or Mn4+). The results found from the study can be referred to as basic information for applying microorganisms in further water treatment.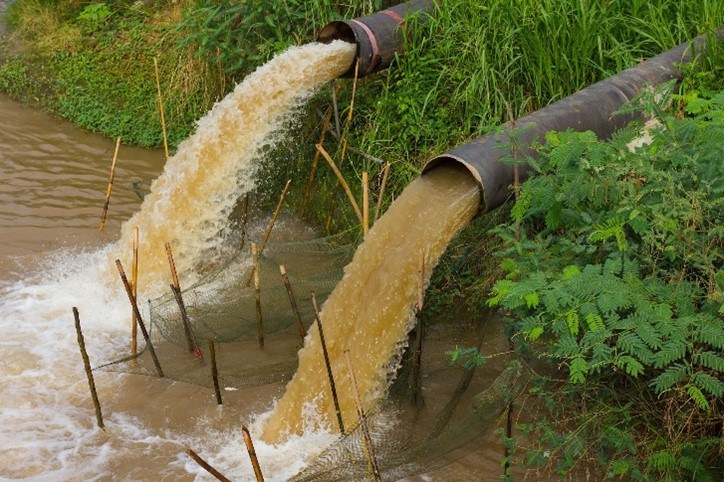 Article by:
- Assoc. Prof. Sumana Siripattanakul-Ratpukdi and Mr. Nakharin Therdkiattikul
Department of Environmental Engineering, Faculty of Engineering, and Research Center for Environmental and Hazardous Substance Management, Khon Kaen University
- Dr. Pinit Kidkhunthod
Beamline Manager and Scientist, SLRI
- Dr. Waraporn Tanthanuch
Beamline Scientist, SLRI