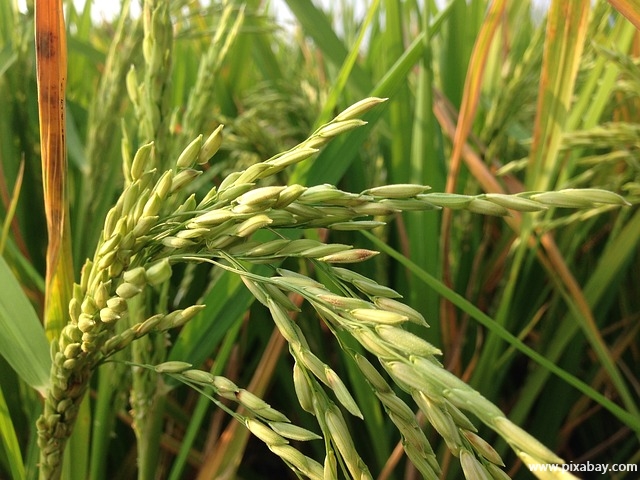 Rice is Thailand's economic crop that makes rising income years by year. Apart from consumption, the country also applies this crop in industries as well, for example, animal feeds, beverages, cosmetics, and dietary supplements, etc.
Bacterial leaf streak and Bacterial Leaf Blight (BLB) having bacteria Xanthomonas oryzae pv. oryzae as the main cause are the two serious diseases often widely detected all over rice farming areas in Thailand. These two diseases result in lower product quantity which farmers normally solve the problem by using fertilizers and chemical substances to increase the product quantity. However, using chemical substances without proper control would lead to chemical hazard in crop, soil, and environment.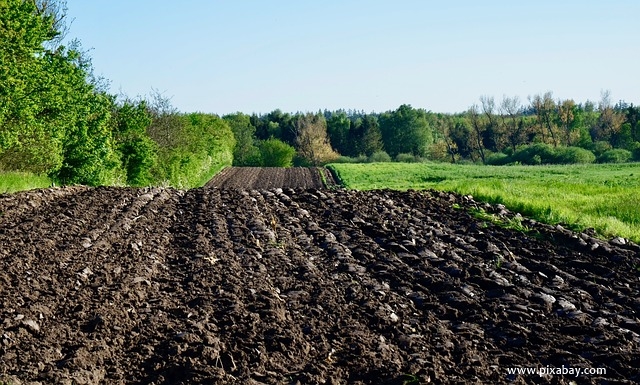 Assistant Prof. Dr. Natthiya Buensanteai and Ms. Wannaporn Thepbundit from Institute of Agricultural Technology, Suranaree University of Technology together with Dr. Kanjana Thammanu and Dr. Supatcharee Siriwong from Synchrotron Light Research Institute (Public Organization) co-worked on studying the mechanism of Salysilic acid in preventing Hom Mali 105 rice plants from Bacterial Leaf Blight disease. The acid could be self-produced by the Hom Mali 105 rice plants whenever there was Xanthomonas oryzae pv. oryzae and eventually self-degradable. More important, it is affordable and widely accessible comparing to other substances that have similar mechanism, for example, Vitamin B, and Vitamin C.
White Leaf Disease
Although some research studies have been conducted to investigate the property of Salisilic acid in inducing plants' immunity, none was applied for the benefit of commerce. Therefore, in order to increase the amount of crops and avoid using pesticides, researchers would like to examine Ricemate's mechanism (Salisilic's modified formula) by changing its formula to make it more stable when kept as a solution. The Ricemate would be mixed with water before being sprayed on rice leaves every fifteen days. The researchers would then use the Synchrotron's SR-FTIR Microspectroscopy to study biomolecular change within leaves. The Synchrotron light has small, straight beam with high density making it appropriate for analyzing tissue changes in a cellular scale. The results showed that rice being sprayed with Ricemate tended to have 60% lower chance of diseases than those unsprayed. It was also reported that the sprayed rice is likely to have much higher amount of biomolecue substances like fat and protein than the unsprayed one. The researchers further aim to examine the use of Ricemate in farms to confirm results of rice growth and immunity induction. They also would like to study on stability of Ricemate in solution form and its shelf life for the benefit of business products.