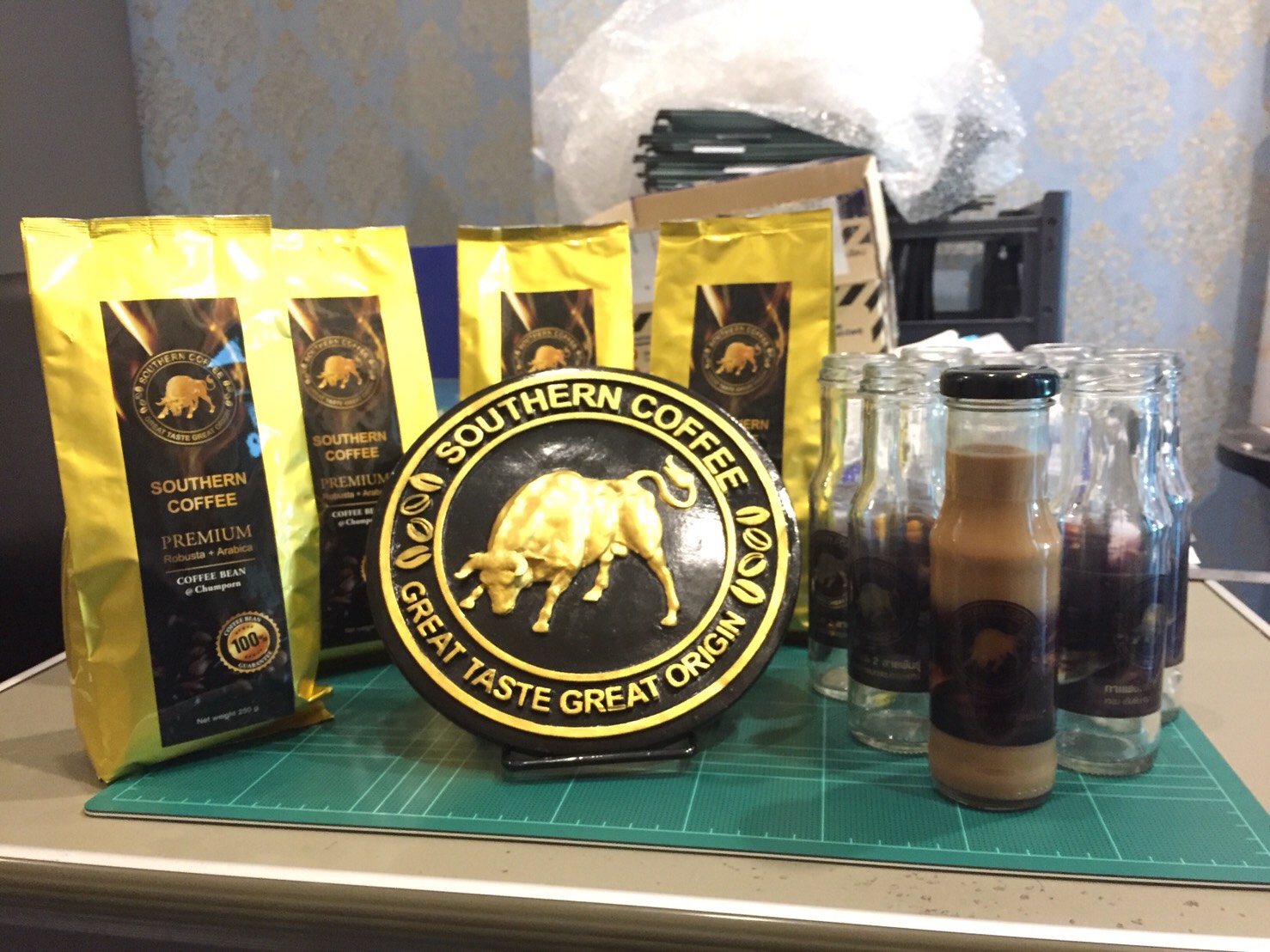 Fresh coffee is mainly consumed in ready-to-drink form at a coffee store and cannot be kept long. Preparing fresh coffee is time consuming and inconvenient, while the taste may be distorted.
Southern Coffee Co., Ltd., a manufacturer of fresh coffee "Southern Coffee", wishes to produce fresh ready-to-drink coffee in sealed packaging to keep the quality closest to fresh coffee with appropriate shelf life of over 3 months at room temperature.
Researchers at Suranaree University of Technology and Synchrotron Light Research Institute (Public Organization) have co-studied and developed fresh coffee in 150 ml glass to keep the freshness and fragrance of coffee. This is a unique feature of "Southern Coffee" as well as its ease of use and storage.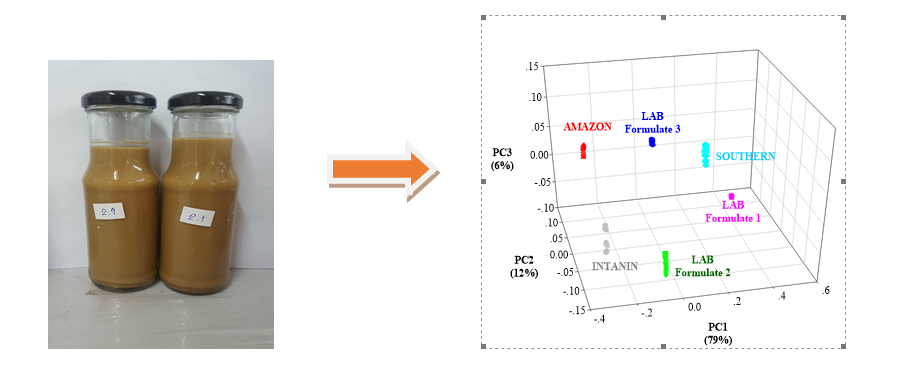 This research project has responded to the business with innovative product development techniques in process improvement and formula of fresh ready-to-drink coffee to meet standard quality. FTIR spectroscopy is the conducted technique which is appropriate, accurate and fast to examine the components of ready-to-drink coffee samples with statistical analysis. Different types of fresh ready-to-drink coffee can be classified at the study and It was found that coffee from the modified formulation (Lab Formulate 3) was more or less similar to Southern coffee than the other formulas. Therefore, the technique could be developed as "Biomarker" to classify the differences and similarity of product substance. It is an alternative to use as quick indicator to the quality of coffee produced in each process.