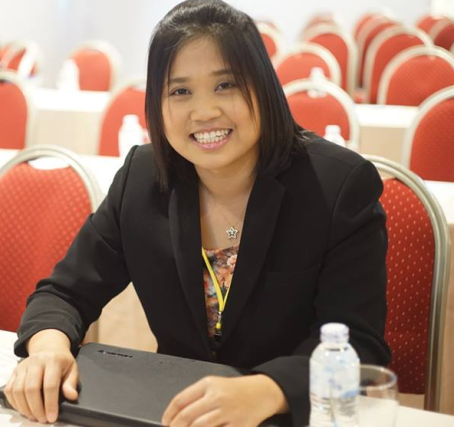 Lithium ion batteries are energy storage devices which are crucial for portable mobile electronics industry, electrical automotive industry. Such batteries are also used to harvest energy from renewable resources such as wind and sun. The most important component of such batteries is the cathode material (in battery terms, it is referred as the positive electrode).
The material is becoming more and more common in the industry used for cathodes in Lithium ion is olivine (LiMPO4 where M represents Fe, Mn and Co which are iron, manganese and cobalt, respectively). The outstanding features of olivine materials, particularly, LiFePO4, include their four times cheaper production cost than the former material (LiCoO2), more environmental friendly, posing less toxic hazards, higher stability and safety. Such batteries are therefore suitable for the electrical automotive industry and renewable energy harvesting which requires use of the material in large volumes. However, such material exhibits a complex phase transition during operation, depending on several factors, such as, the charge and discharge duration, the amount of current and the material particle size, etc.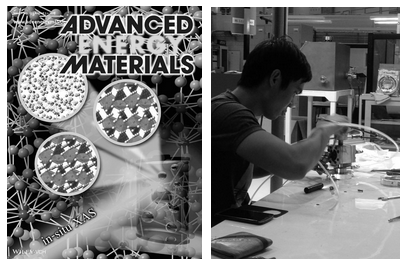 With experiments conducted at SLRI's 2.2th beam line, researchers from SLRI and Khon Kaen University's Integrated Nanotechnology Research Center, Department of Physics, Faculty of Science have found that the synchrotron light can be used to study the phase transition of olivine materials during charge and discharge periods under actual battery operations. It was discovered that olivine materials of 40-50 nanometer in size exhibit phase transitions which depend on the charging and discharge rate. Materials of high efficiency undergo phase transitions related to the occurrence of metastable structure which can later transform into a more stable crystal structure. Such discovery is useful for efficient design and applications of olivine materials and electrode materials of similar behavior to achieve prolonged lifetime and worthwhile investment.
With research conducted entirely in Thailand using SLRI's synchrotron light at Siam Light Laboratory, Nakhon Ratchasima Province, the findings have recently been published in an international journal with high impact factor (Impact Factor = 16.146). The research team have recently been on the back cover of the August issue of the Advanced Energy Materials Journal, 2015 which published this article. The cover was designed by Dr.Teeraphong Puangmali and Khun Suchart Thepphukeow of the Faculty of Science, Khon Kaen University. With the outcome of this research, the team leader Asst.Prof.Dr.Nonglak Meethong, was presented with the 2015 Young Scientist Award from HRH Princess Maha Chakri Sirindhorn. She was also recently presented with the 2015 Outstanding Synchrotron Light Recipient Award from the academic sector from Assoc. Prof. Dr. Weerapong Paesuwan, Permanent Secretary to the Ministry of Science and Technology at Impact Arena Muang Thong Thani on February 26, 2016.