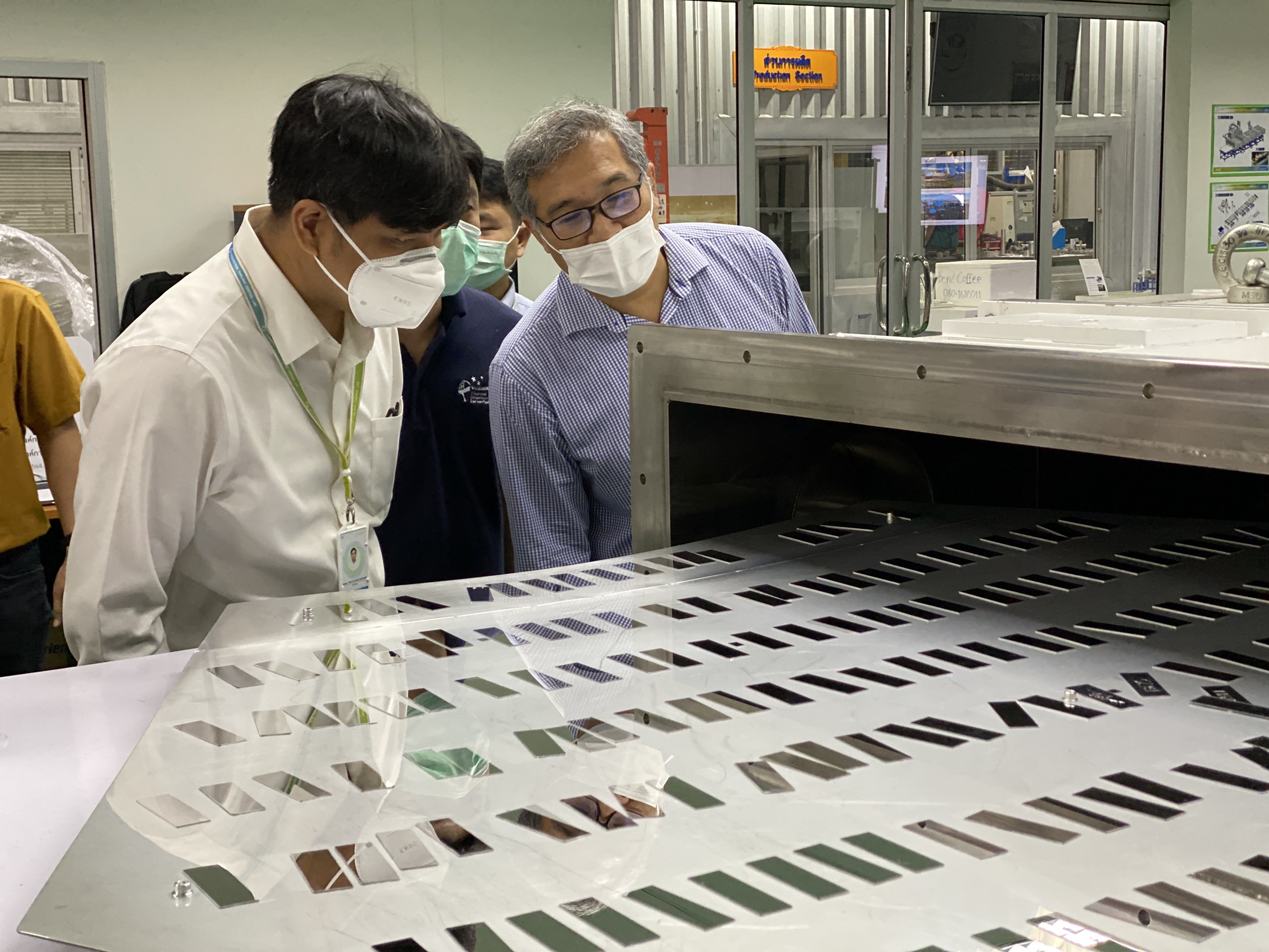 Synchrotron Light Research Institute (Public Organization), SLRI, and National Astronomical Research Institute of Thailand (Public Organization), NARIT, two Thai research organizations working under supervision of Ministry of Higher Education, Science, Research and Innovation (MHESI) collaborated to design and build a machine for coating thin film on industrial large-size mirrors to be used in the Cherenkov Telescope Array (CTA) project which is a multinational scientific project collaborated by 150 organizations from 25 countries. The CTA project is aimed to build more than 100 telescopes in Kingdom of Spain and Republic of Chile to detect Gamma ray emitted from sources in space and unveil mysteries of the Universe.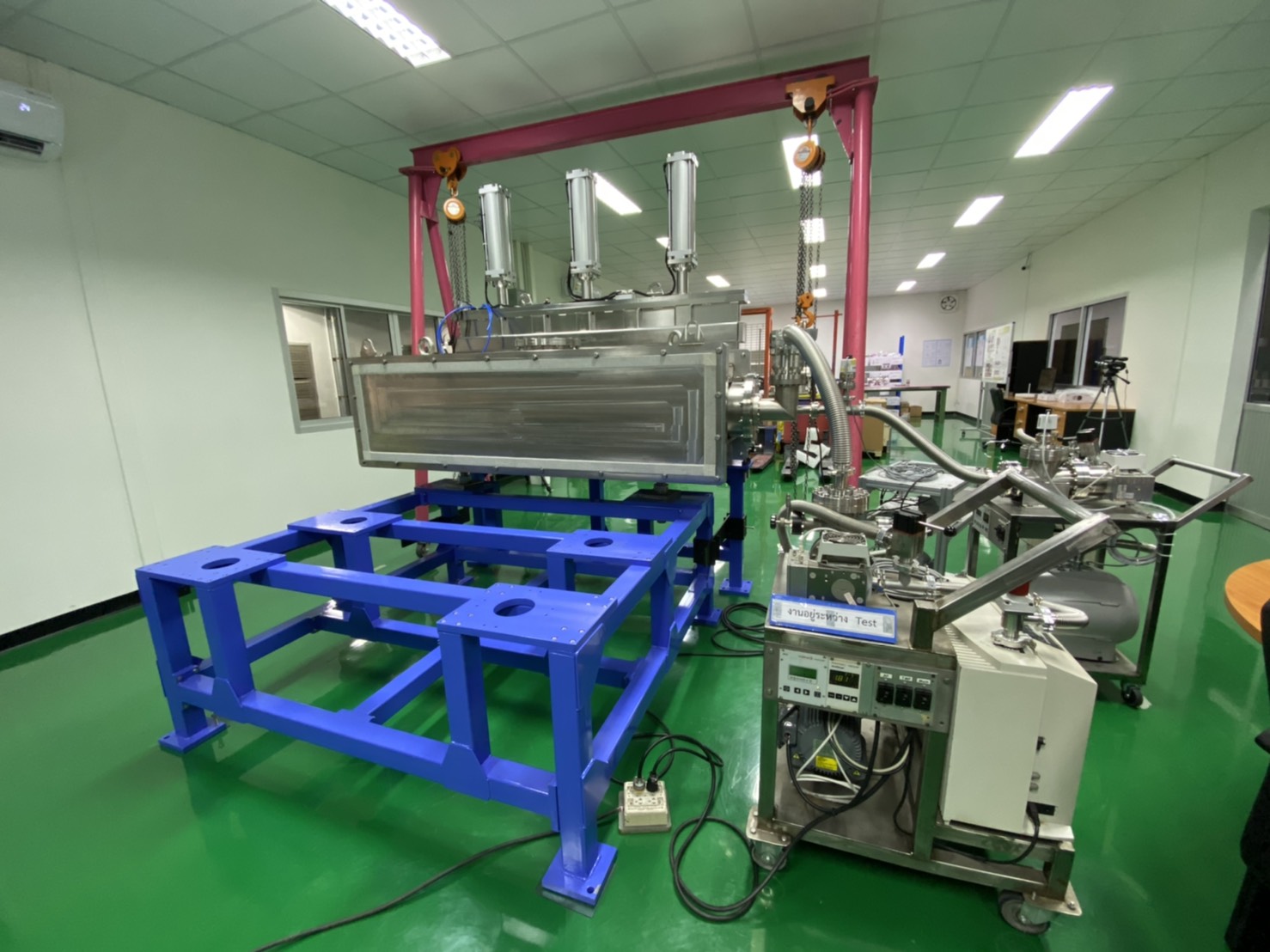 The coating machine was presented to NARIT on Thursday, 1 July 2021 prior to the transfer for temporary installation and mirror coating test at Princess Sirindhorn AstroPark in Chiang Mai province and further use in Europe respectively.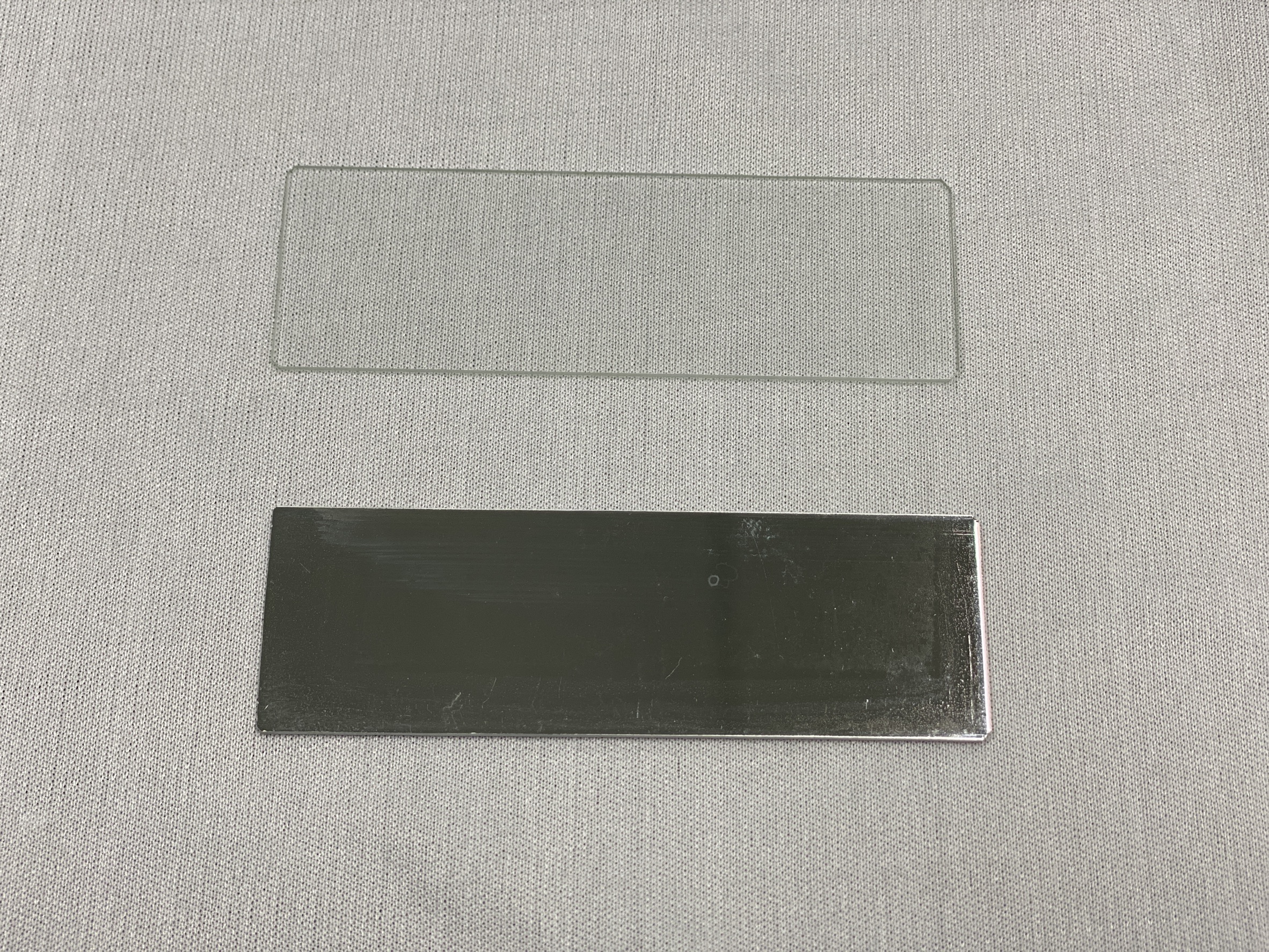 The CTA project was launched to detect Gamma ray emitted from energy sources in space. When Gamma ray enters the Earth's atmosphere, the ray collides with atmospheric particles. The particles are triggered and split up into other types of particles, mostly electron and positron, as a chain reaction, then emit the high-energy blue ray called "Cherenkov light".
Since all telescope arrays are usually installed outdoor in desert areas, the mirrors are weatherworn and lost their reflecting ability. Mirror recoating are, therefore, needed at least every 6 years for telescope maintenance. In this project, the arrays of 19 and 99 telescopes will be completely installed in Spain and Chile respectively in 2025 and over 6,000 telescope mirrors with 1.2-meter diameter each will be required.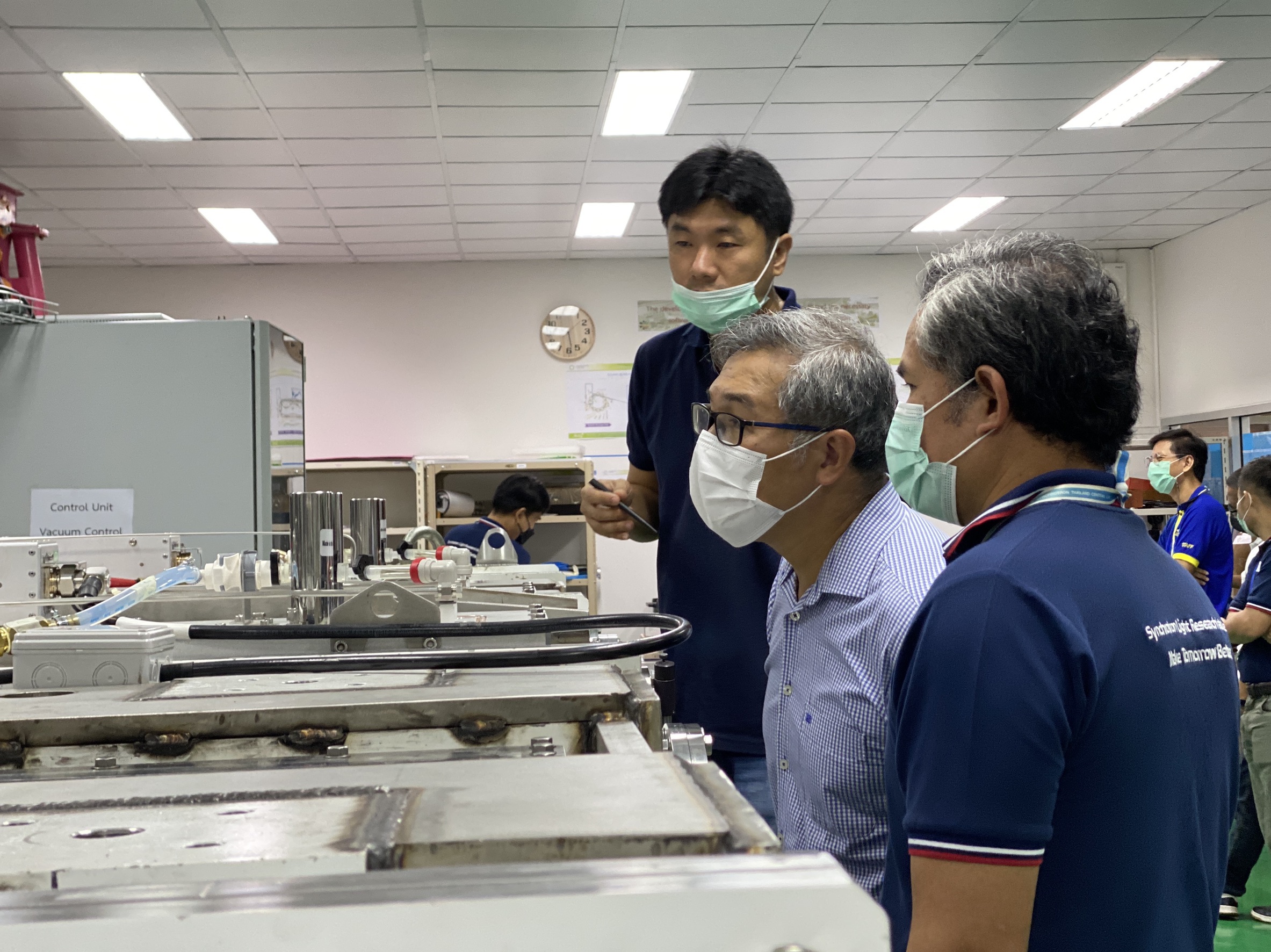 In the Project, SLRI and NARIT as participating Thai organizations, take part in mirror coating issue. For this reason, they collaborated to design and build the coating machine by applying Magnetron Sputtering technique. This technique provides accurate thickness control of thin film at nanometer scale, and can be applied for mirror coating both at reflective and scratch-resistant layers for mirrors with up to 1.5-meter diameter which increases of reflection property to the highest level according to Principles of Optics. The technique was formerly applied to building of Thailand's first machine for coating mirror with 2.4-meter diameter installed at Thai National Observatory.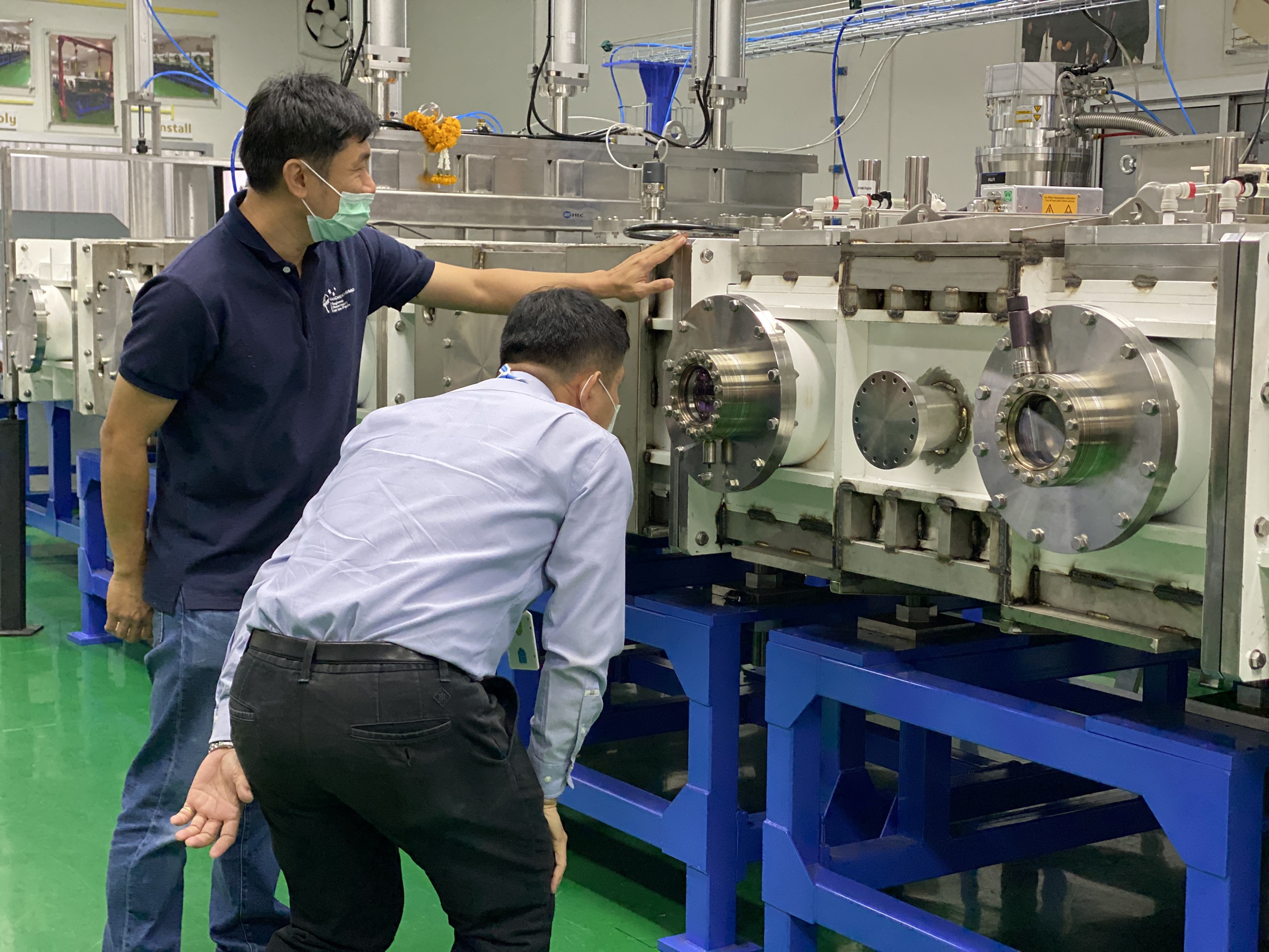 The CTA will lead to the world's new observatory and further learning about high-energy radiation sources in the Universe such as black hole, supernova, and unveiling of secret in physics. It possibly brings about discovery of other important mysteries. Apart from building the mirror coating machine, Thai engineers will develop the control and data collecting system of Cherenkov light in the telescopes as well.