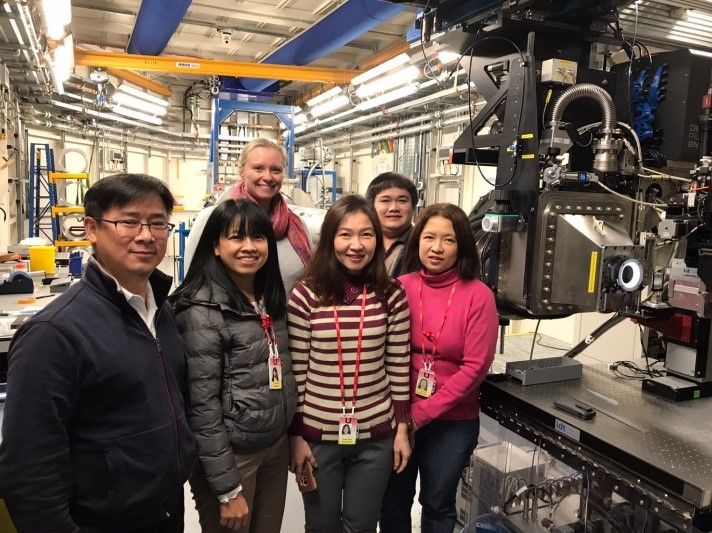 SLRI beamline scientist team including Dr. Somchai Tancharakorn, Dr. Waraporn Tanthanuch, Dr. Nichada Jearanaikoon and Dr. Worawikunya Kiatponglarp had a visit to Diamond Light Source in United Kingdom for research sample analysis on 5 – 28 February 2020.

The research analysis is as a part of co-research projects between SLRI and industrial companies i.e. the Pan Rajdhevee Group Public Co., Ltd. and the Lion Corporation (Thailand) Ltd. At Diamond Light Source, the research team applied the Micro X-ray Fluorescence and Small Angel X-ray Scattering techniques in doing sample analysis in order to develop production process, and create for more innovative products. During the analysis, the research team received very helpful advices and support from Dr. Anna Kroner and Dr. Claire Pizzey, scientists of Diamond Light Source until the completion of the analysis.
The mentioned research analysis was successfully conducted under collaborative MOUs between SLRI, Diamond Light Source and Newton Fund. Collaboration of these three organizations mainly aims to build up international collaboration with science as a medium. It also aims to build up realization on synchrotron light application to industrial sector and transfer more synchrotron technology to SLRI scientists.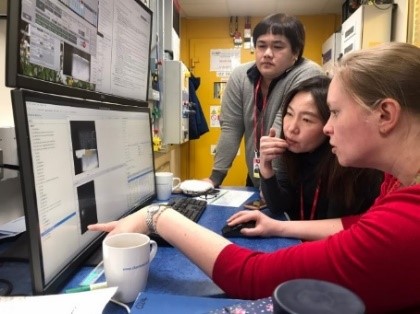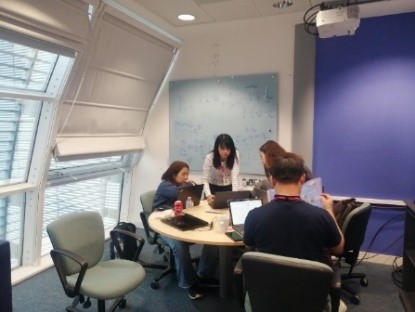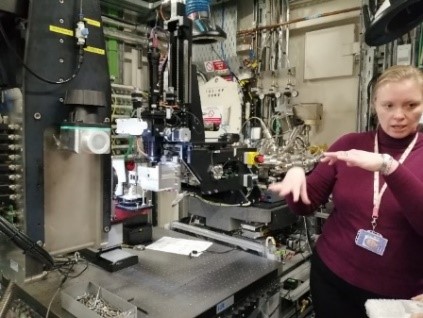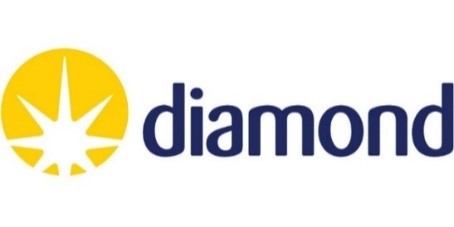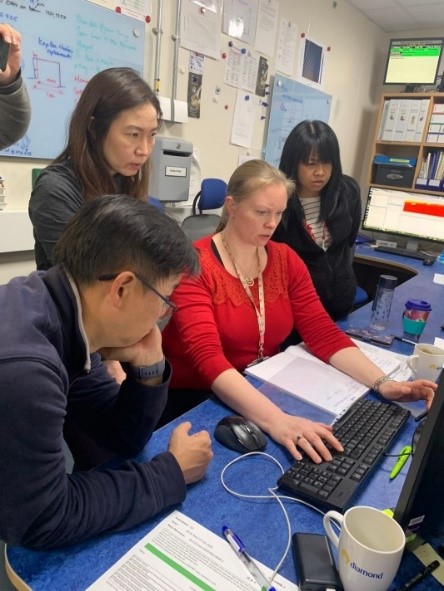 Apart from doing analysis, SLRI research team also discussed with scientists of Diamond Light Source on planning for further experiments and technical trainings as well.