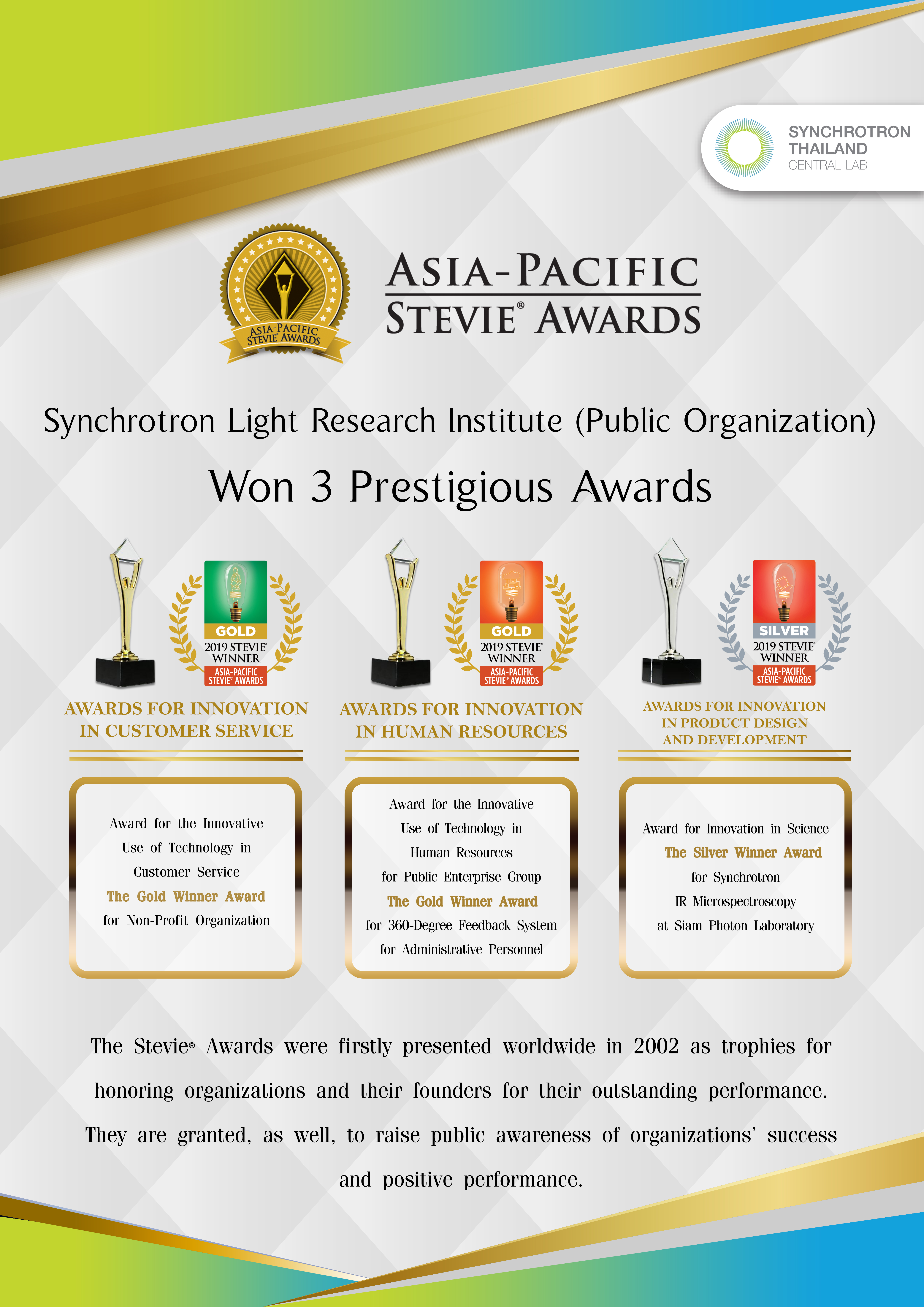 Synchrotron Light Research Institute-SLRI, aiming to become a global institute, won 3 Asia-Pacific Stevie Awards in administration, human resources, and innovative development making SLRI ready to become a leader in sciences and technology in ASEAN with pride and honor.
Professor Wing Commander Dr. Sarawut Sujitjorn, SLRI Chief Executive Officer, mentioned that the Stevie® Awards, firstly presented to the world in 2002, were awarded to organizations and their founders in countries all across the world as trophies in honoring of their outstanding performance. They are granted, as well, to raise public awareness of organizations' success and positive performance. More than 10,000 projects proposed by organizations from over 70 countries worldwide for the awards and SLRI managed to successfully win 3 awards this year as follows:

The first award is an Award for the Innovative Use of Technology in Customer Service. SLRI got the Gold Winner Award for Non-Profit Organization. SLRI has provided an online synchrotron light service using a New Beamtime Application System with an aim of creating user extension, both within Thailand and overseas. This system provides users with convenient service and real-time table of beamtime service. It also contains online user database which enables users to make a search effectively. The system is a success in equivalence to those of global standard.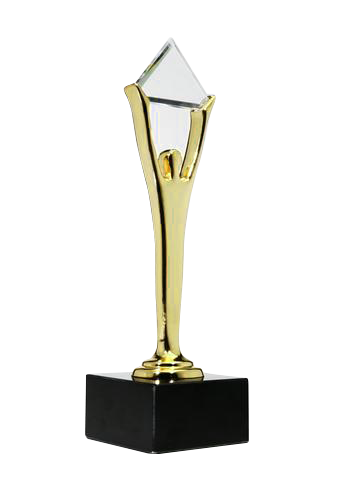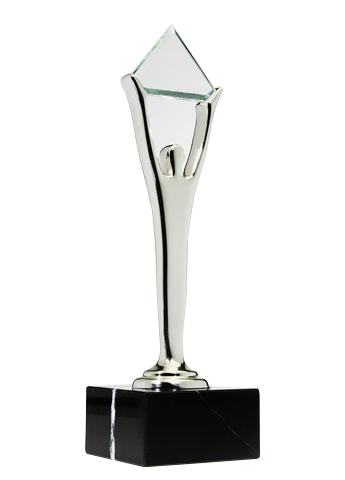 The second reward is an Award for the Innovative Use of Technology in Human Resources for Public Enterprise. SLRI won the Gold Winner Award for 360-Degree-Feedback System for Administrative Personnel. The system was developed to study and reflect targeted personnel and administrators' behaviors and skills on administration and leadership in order to furnish them with some additional required behaviors and skills.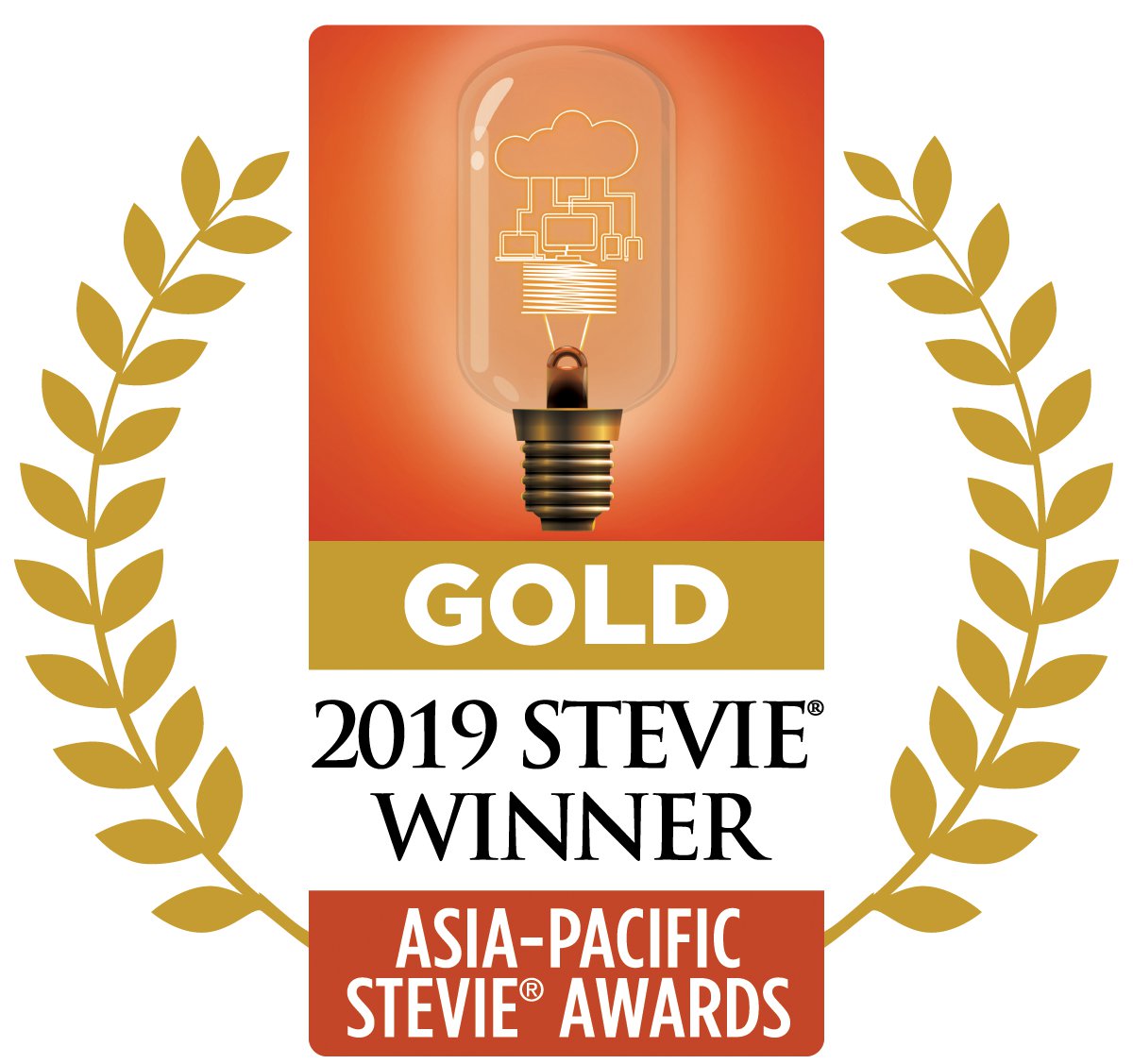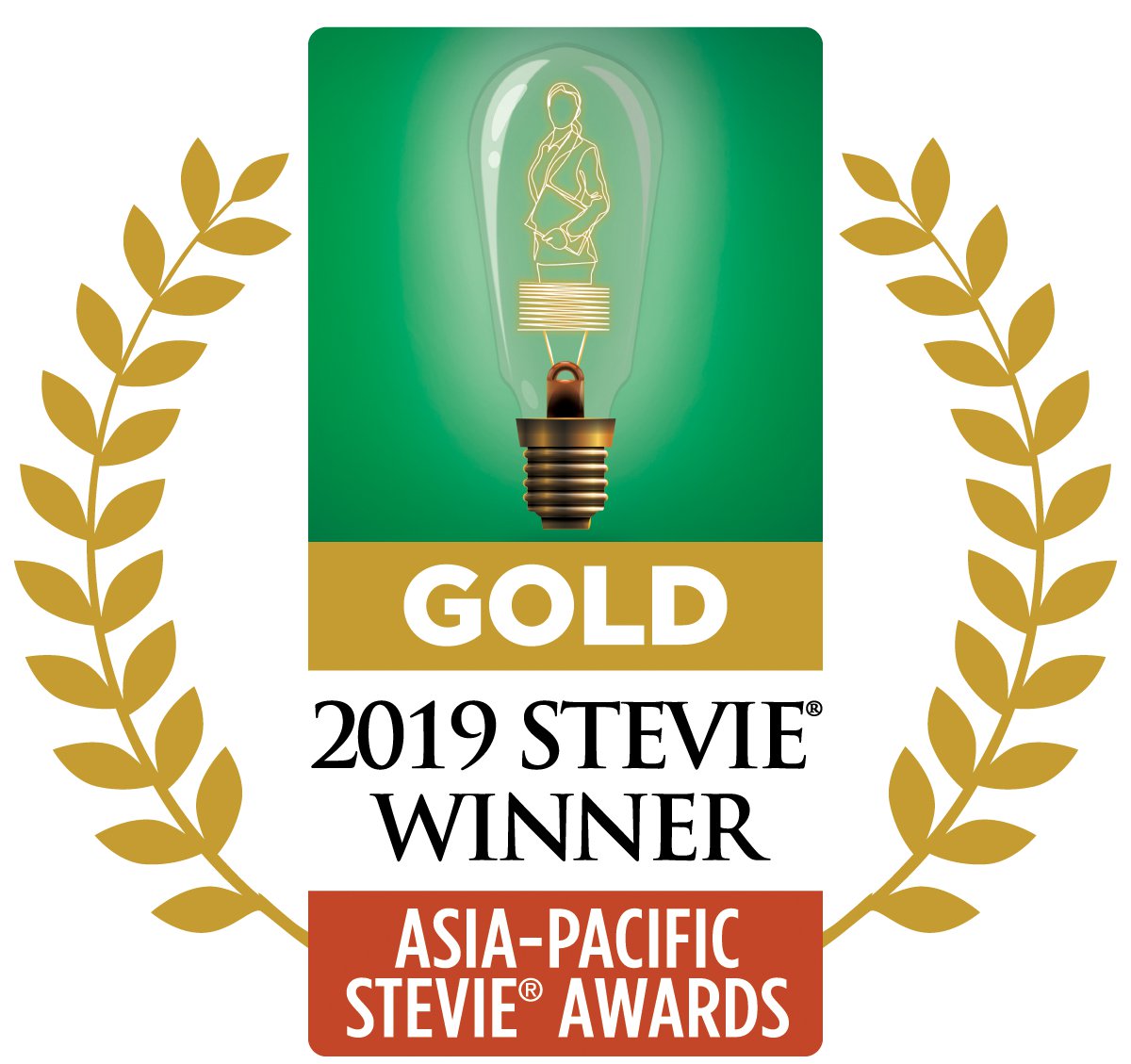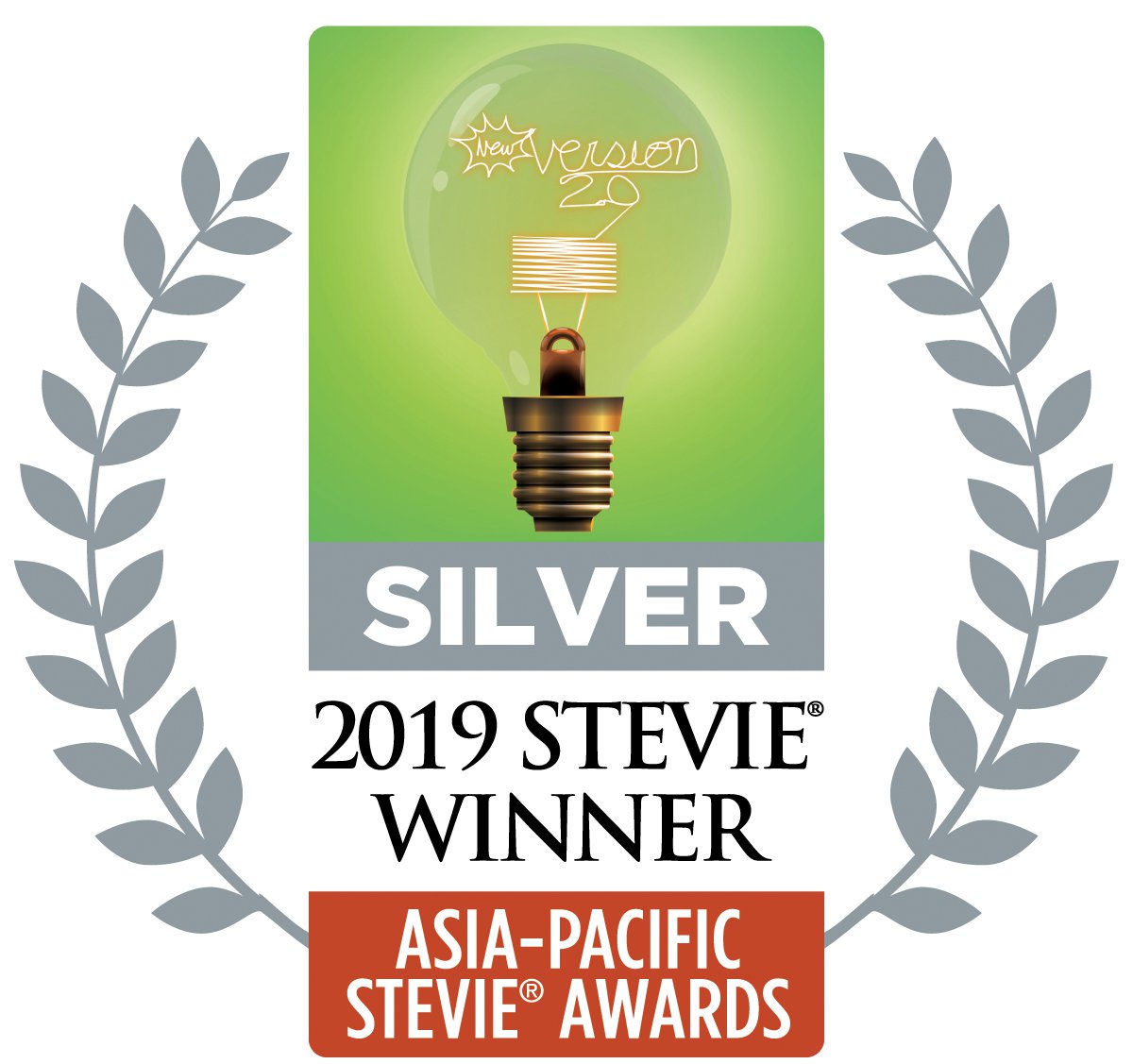 The last award is an Award for Innovation in Science. SLRI received the Silver Winner Award for a Synchrotron IR Microspectroscopy Design of a Siam Photon Laboratory. This design was developed for use in food and agricultural industries, and for problem solution in sciences and technology to promote research studies done by both governmental and industrial sectors. SLRI found it an honor to win these 3 prestigious awards from the Stevie® Awards Committees.