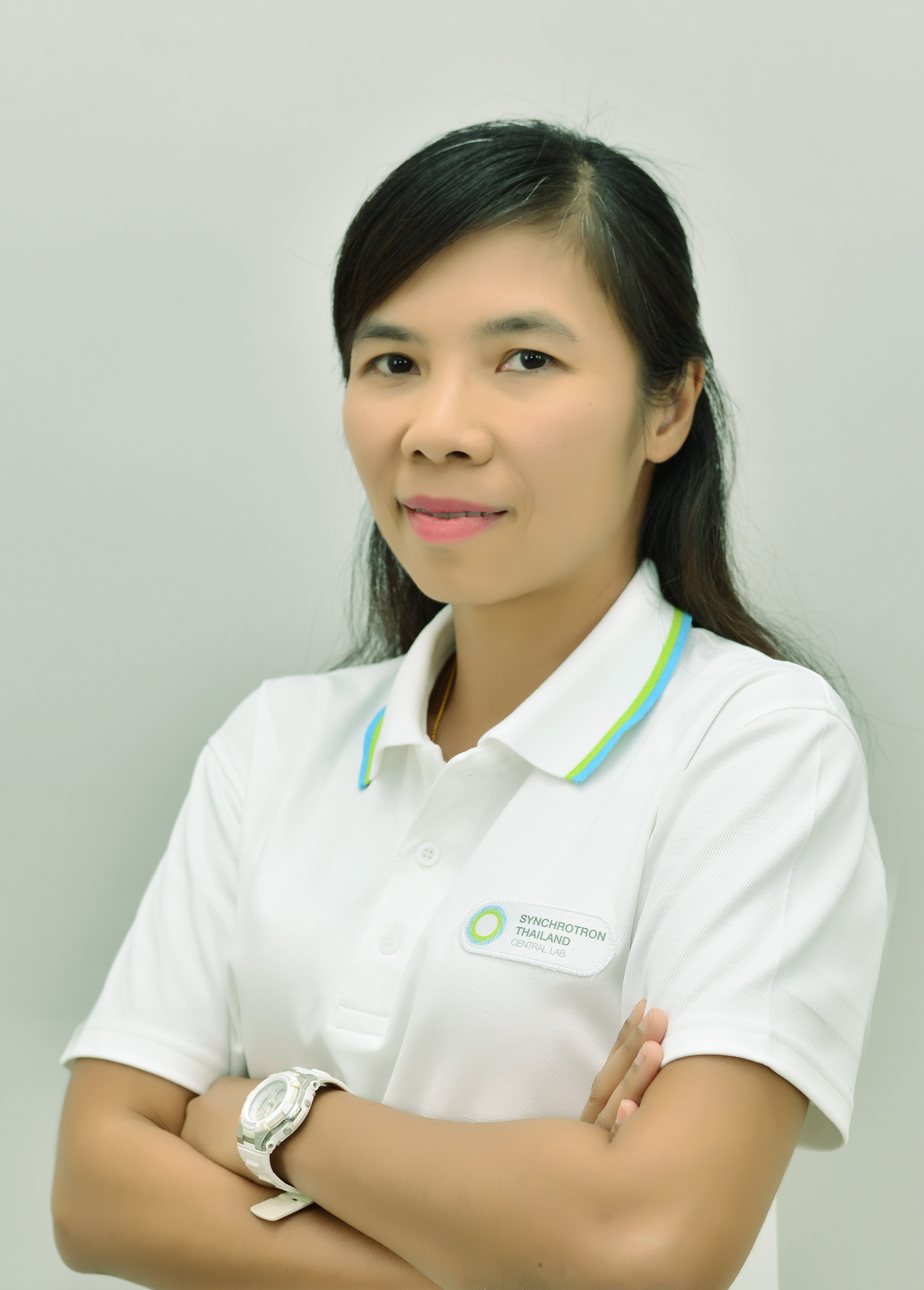 Dr. Wantana Klysubun, the Beamline Manager 8: XAS of Synchrotron Thailand, has been elected as the executive committee of IXAS.

The International X-ray Absorption Society (IXAS) is an international scientific organization representing all those working on X-ray absorption, and related techniques including experimental techniques such as XAS, EXAFS, XAFS, XANES, NEXAFS etc., which usually conducted at synchrotron radiation facilities. The purpose of the IXAS is to oversee activities which benefit the community as a whole, to establish operational committees, to provide for education in the field, to disseminate relevant information, to work with other related regional, national and professional organizations in promoting and developing XAS and related disciplines, and to act as representative for the community to other professional organizations. Currently, there are over 700 members from various countries around the world. Major projects are described in the following:
Selection of International XAFS Conference, which is held every three years and attended by over 600 participants globally. During this initial period the rapidly increasing application of XAFS to the study of a large variety of materials of both scientific and practical importance led to the first international gathering of XAFS users in 1981 in England. The conference covered activities related to different theme each time with intense panel discussion.
Soliciting IXAS Awards is a tradition of the IXAS and a highlight of the recent XAFS Conference. There are three IXAS awards to be handed out at the ceremony in the IXAS session including Outstanding Achievement Award (Edward Stern Prize): The highest award of the International XAFS Society, Outstanding Young Scientist Award (Farrel Lytle Prize), and Outstanding Young Scientist Award (Dale Sayers Prize).
Developing standards and criteria for utilizing the XAFS technique and publishing.
Bringing the vast relevant information and service resources available to many users in an effective easy-to-access manner through portal website.
During the 17th International Conference on X-ray Absorption Fine Structure (XAFS) scheduled from 22–27 July 2018 in Kraków, Poland, Dr. Wantana Klysubun, the Beamline Manager 8: XAS of Synchrotron Thailand, has been elected as the executive committee of IXAS. She is considered the first Thai scientist to be in this position.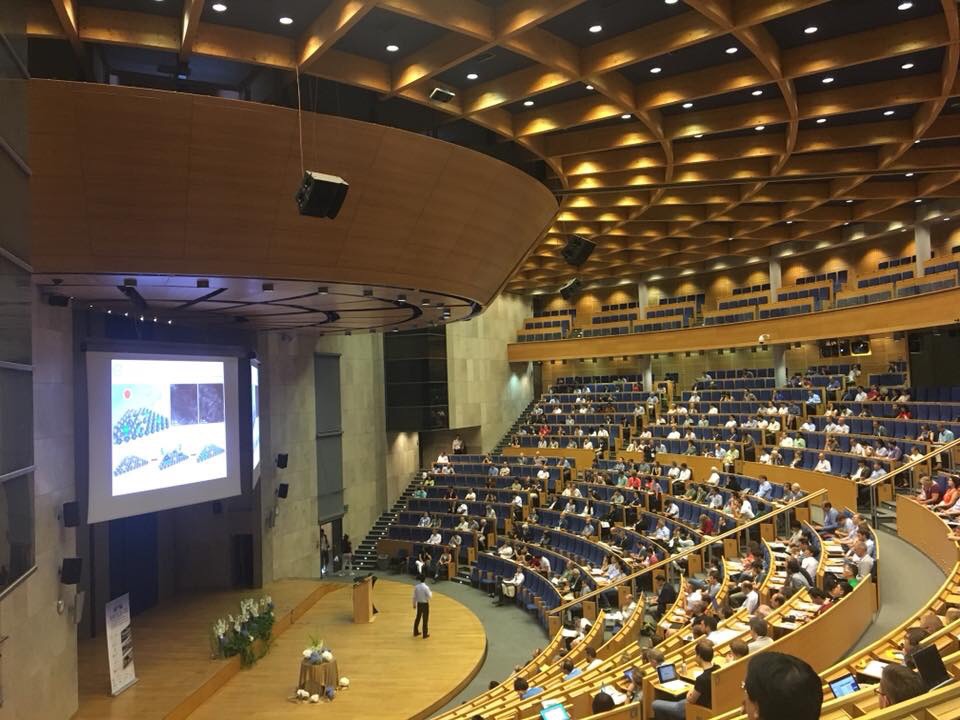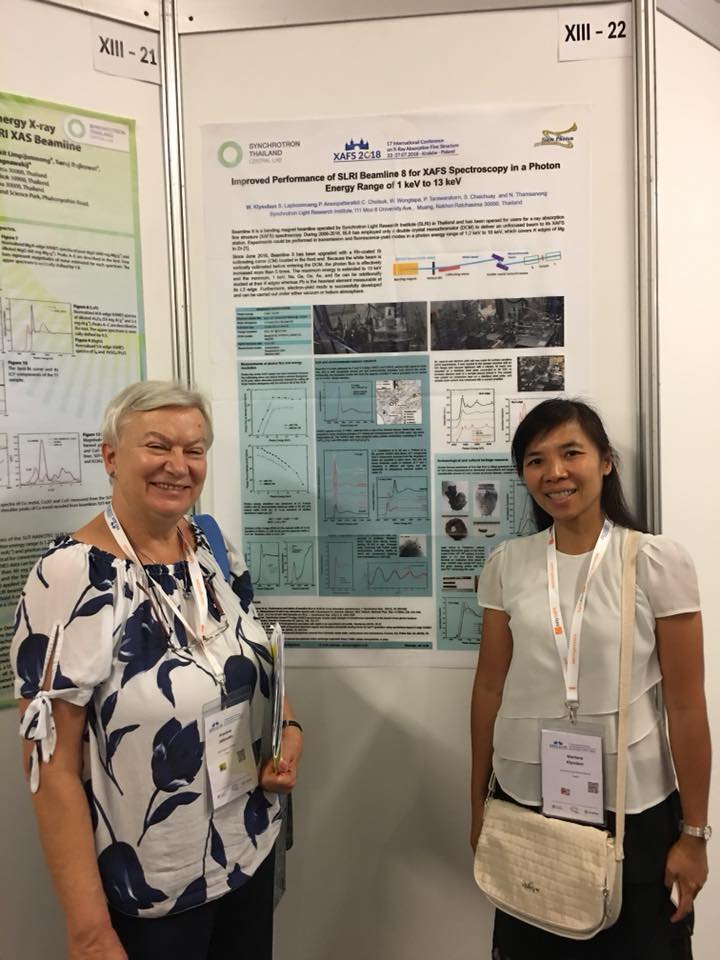 Dr. Wantana is the pioneer of XAS technique in Thailand with over related 64 international publications. Her outstanding research include, the study of ancient Thai "Kriab" mirror under the Royal Initiative Project of Princess Maha Chakri Sirindhorn of Thailand. She was awarded L'Oréal-UNESCO For Women in Science Fellowship in 2010 as well as the Outstanding Employee from the Ministry of Science and Technology.