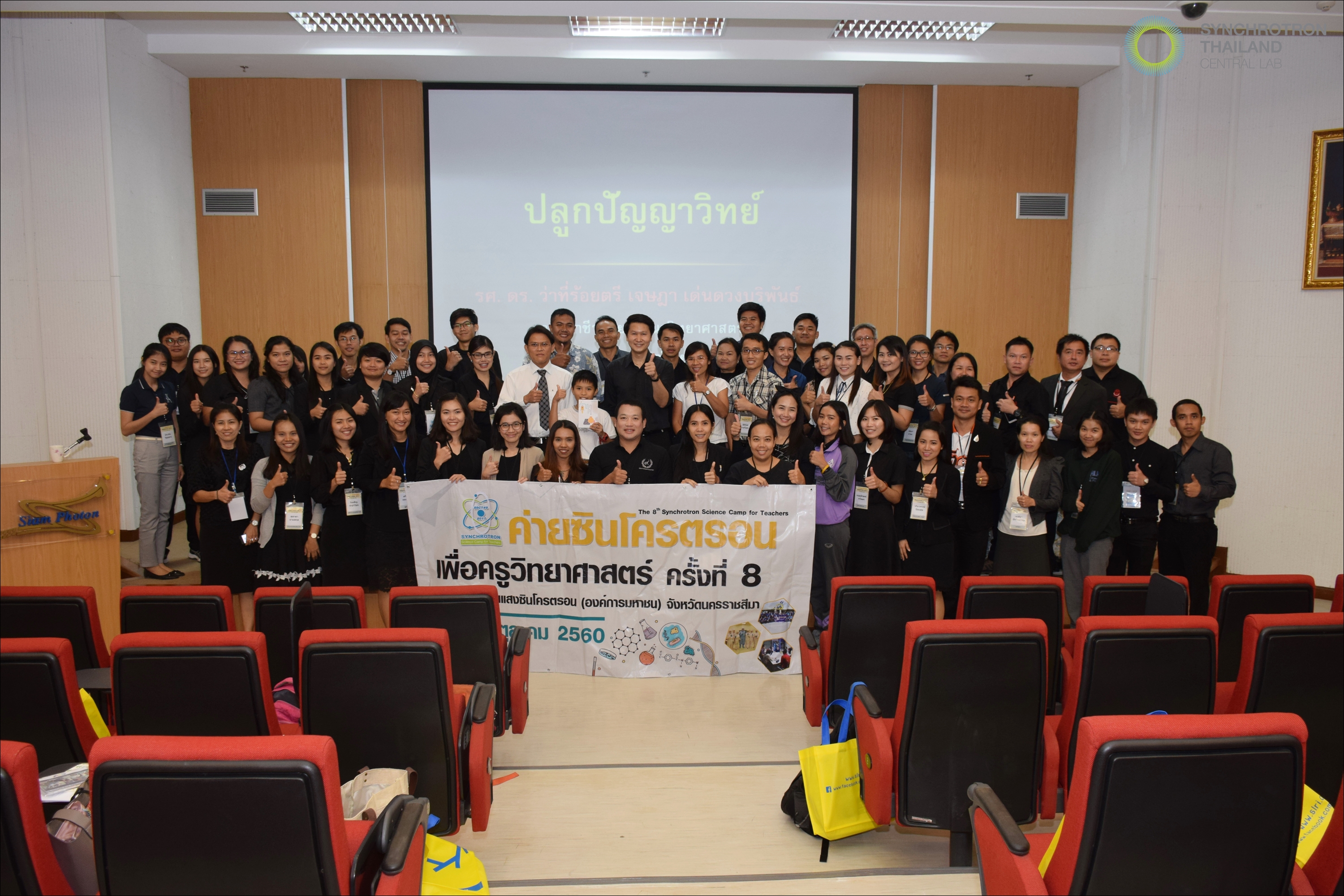 The 8th Synchrotron Science Camp for Teachers held at Synchrotron Light Research Institute (SLRI) during 15-18 October 2017 with over 50 teachers attended from nation-wide.
The camp aims to enhance integrated knowledge and efficacy of high school teachers in science, especially in synchrotron advanced technology. The activities consisted of special talk including the introduction of synchrotron technology by Dr. Prapong Klysubun the Deputy Director of SLRI, Asst. Prof. Dr. Jessada Denduangboripant an infamous science communicator, an experience sharing by awarded science teacher 2017 and by selected teacher to attend CERN Summer School.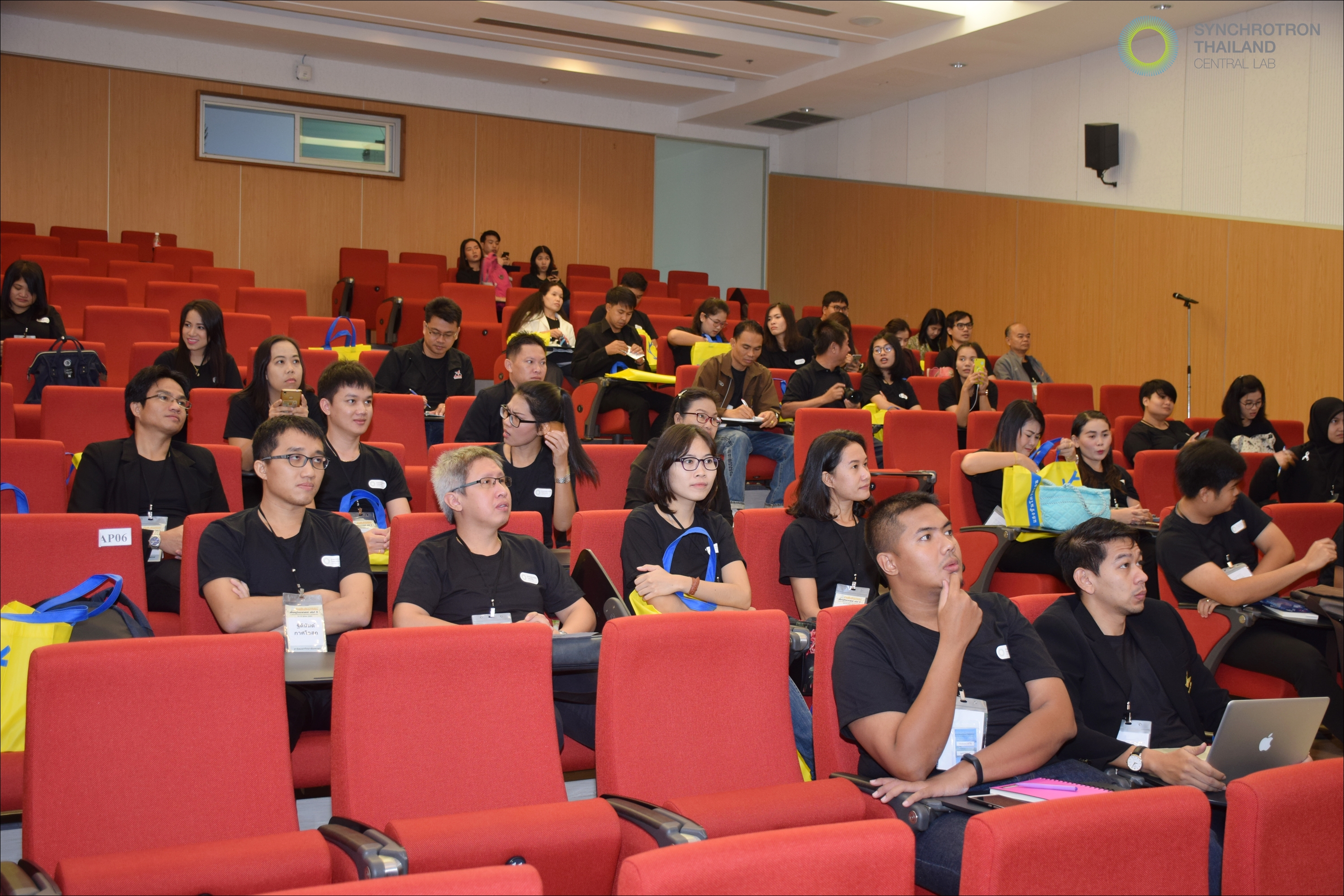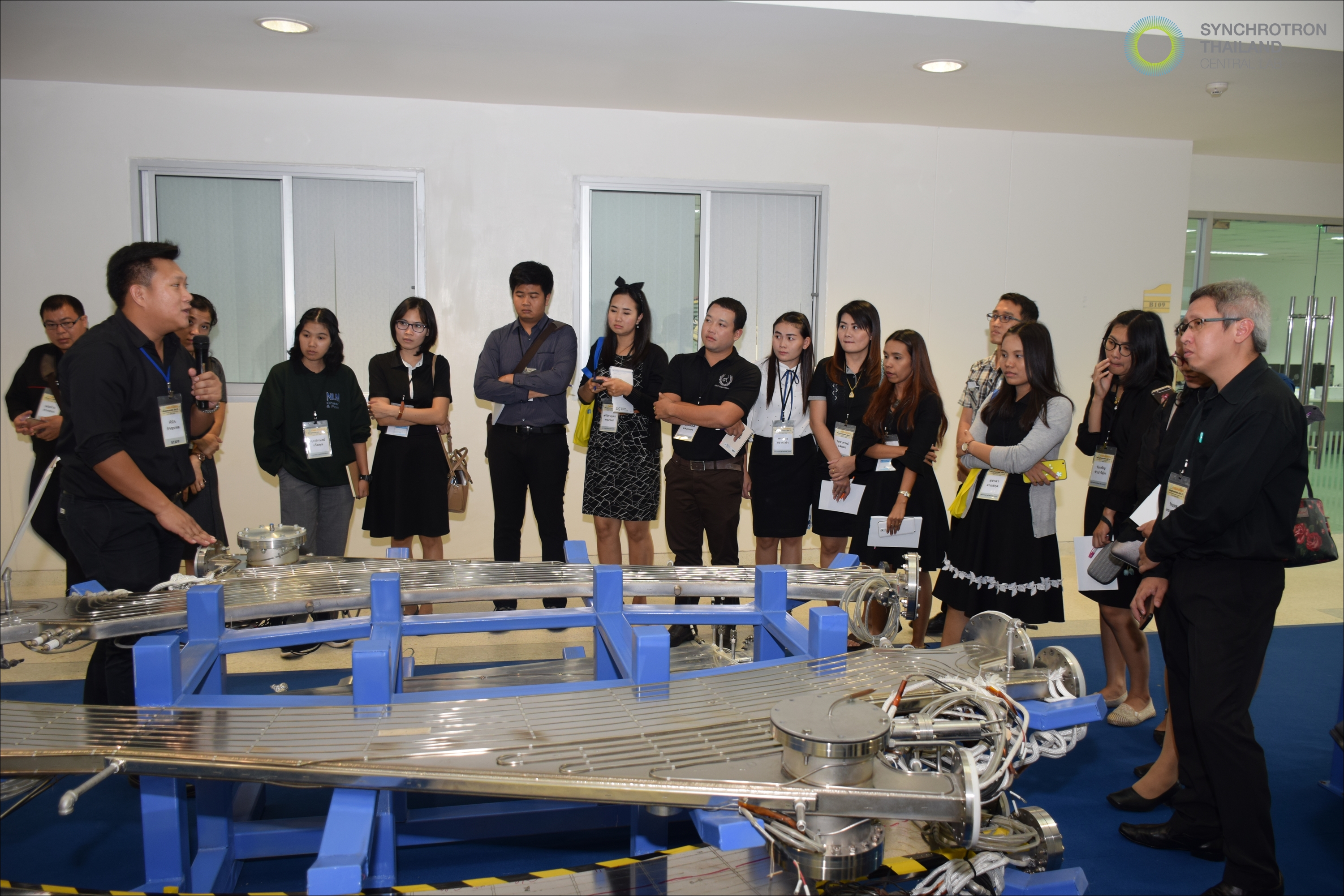 Practical section is included to propel group collaboration. Each groups of teachers were assigned with different experiment related to beamlines and accelerator and mentored by SLRI scientists and physicists; for example, study of oxidation, nano particle, investigation of reneweable technology with XRF technique, study of stainless steel with PEEM spectroscope, the scattering of zinc in bean sprout by XRF technique, study of calcium and phosphorus in bones with XANES technique, magnet system if accelerator, and LINAC design. These experiment were presented at the last period of the camp.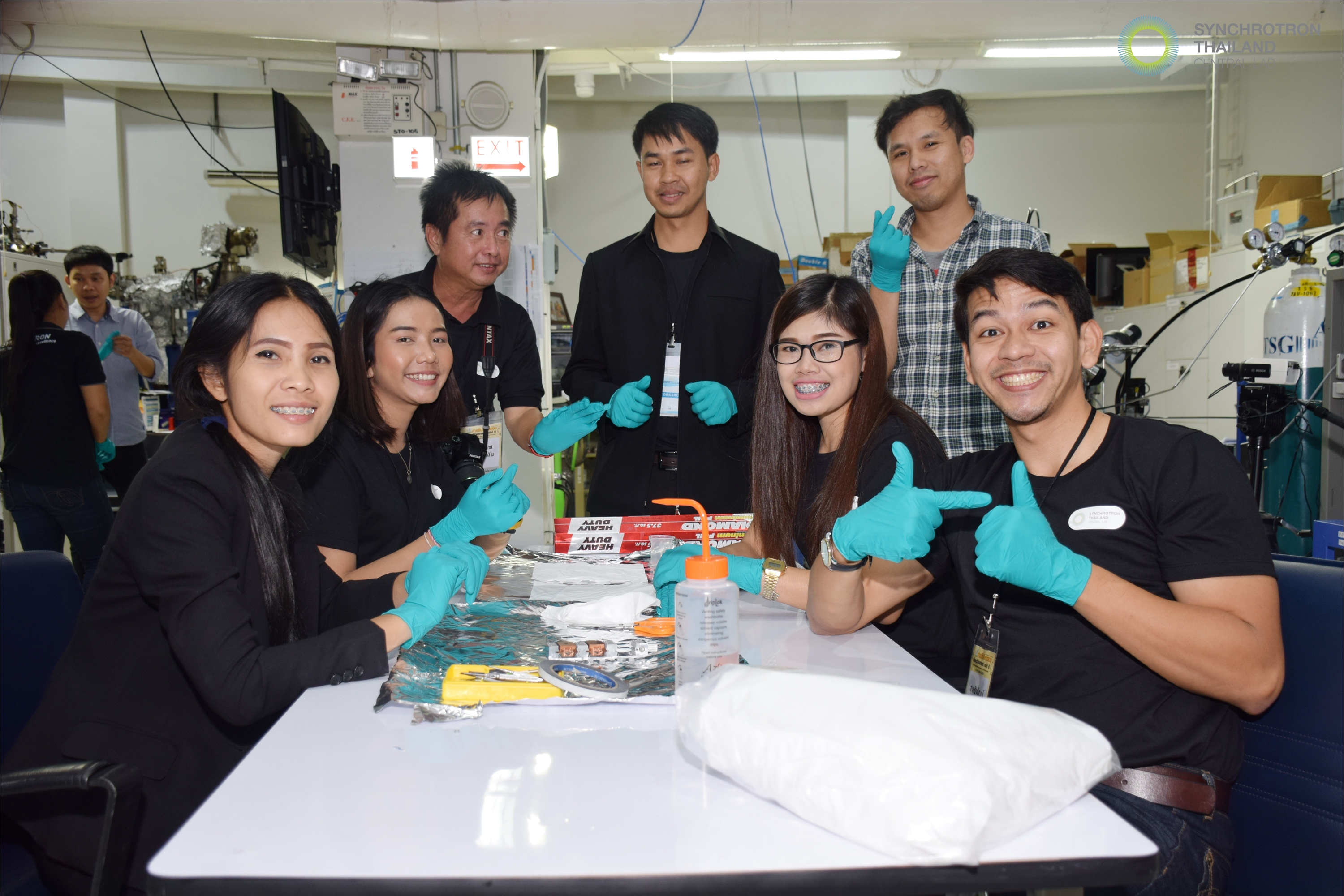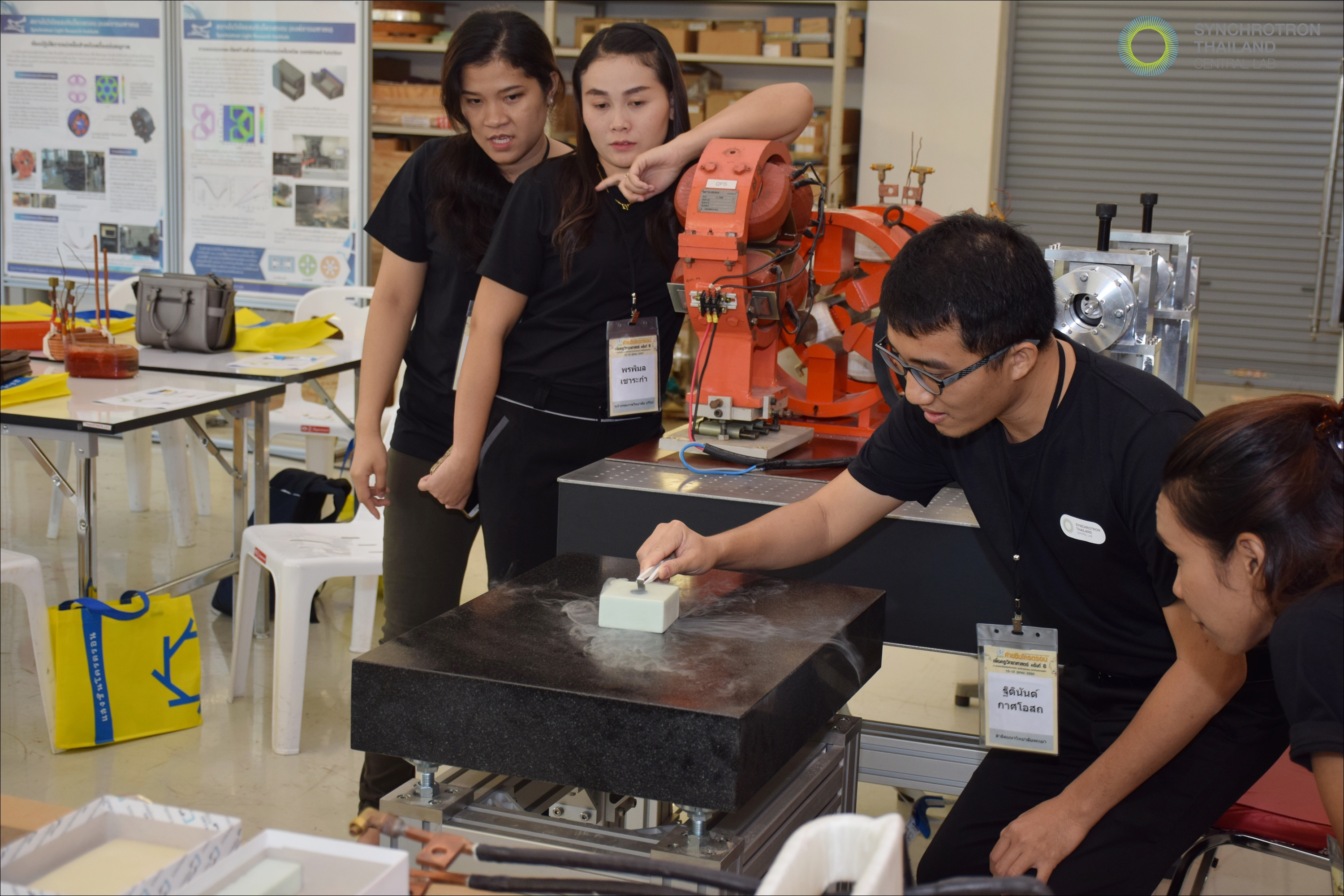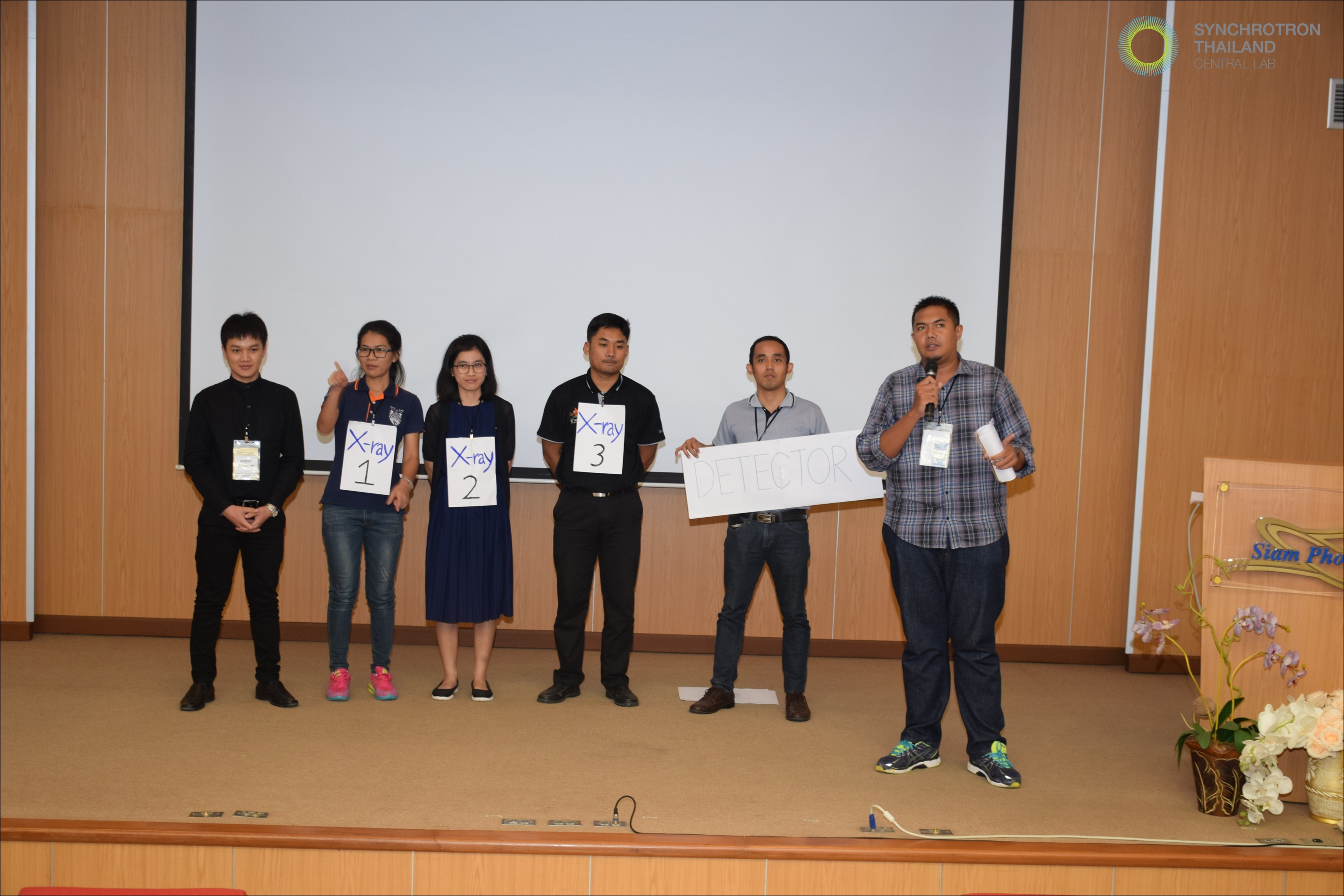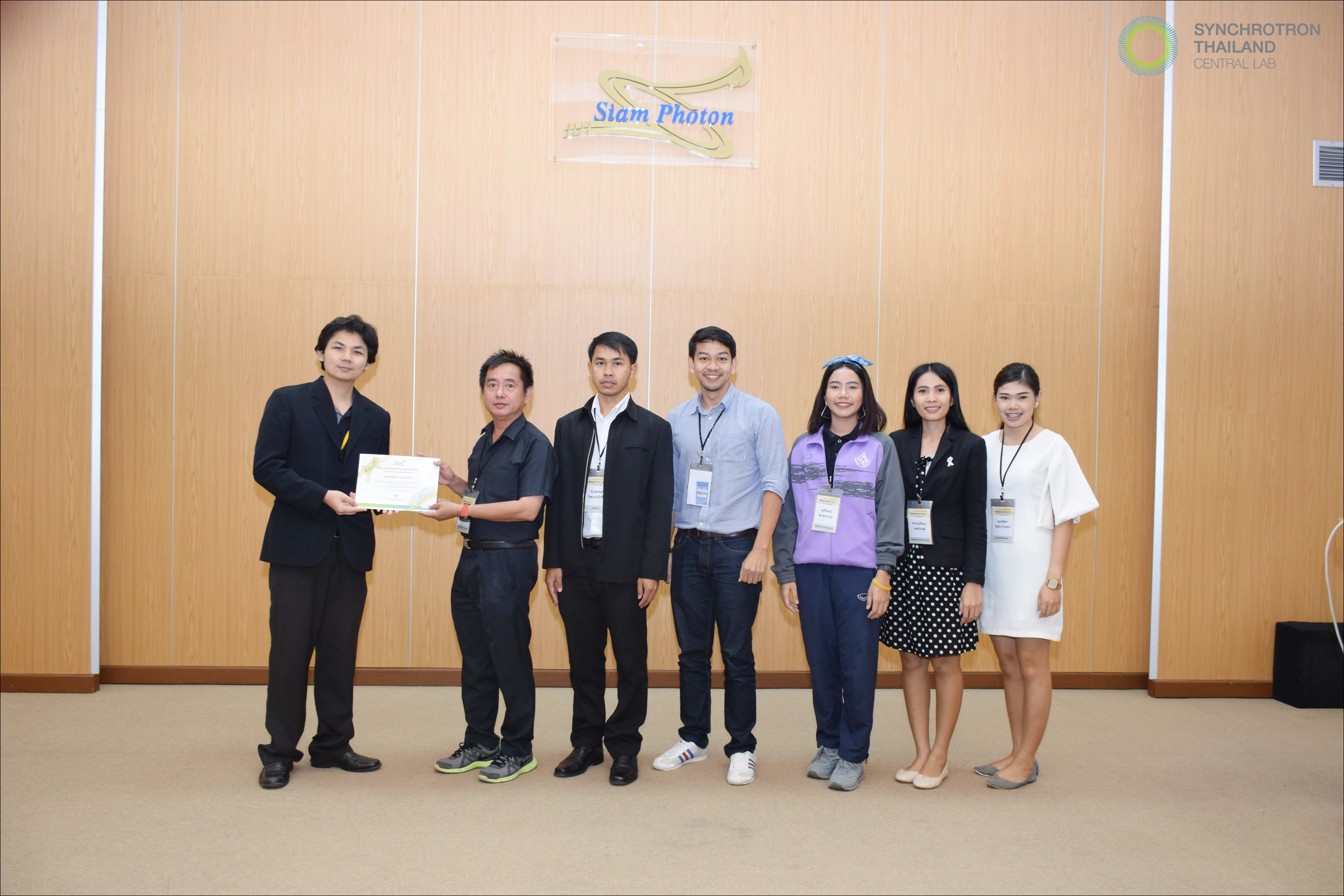 More Picture
16 October 2017 : https://photos.app.goo.gl/jb6NviX8pJnItIZS2
17 October 2017 : https://photos.app.goo.gl/K7dESvfgVs8RtS9r1
18 October 2017 : https://photos.app.goo.gl/G4I8d5PfI2Bwqmtn2