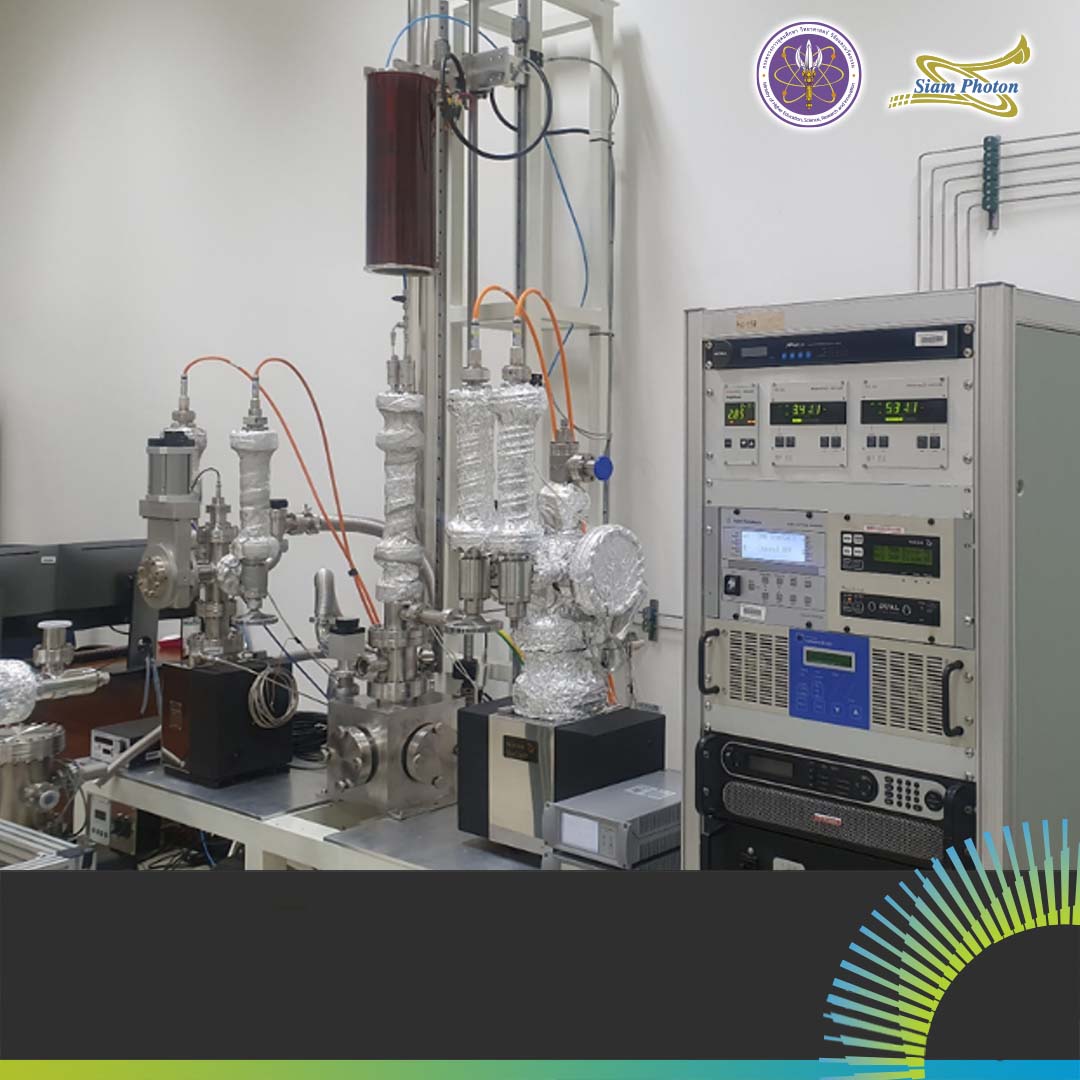 Thailand, by Synchrotron Light Research Institute (SLRI), steps forward on technological development supporting construction of the new synchrotron light source by successfully developing the Non-Evaporable Getter (NEG), the metallic-film coating system, applied on the inner surface of vacuum chamber.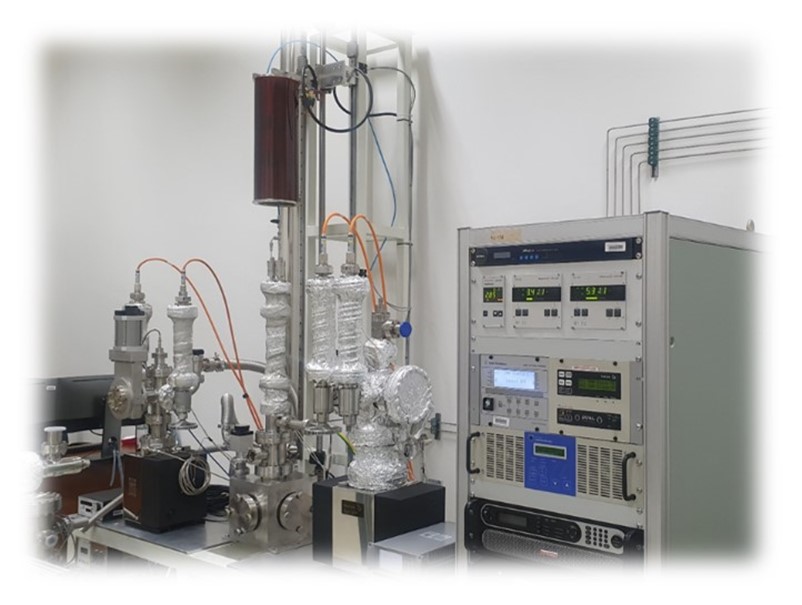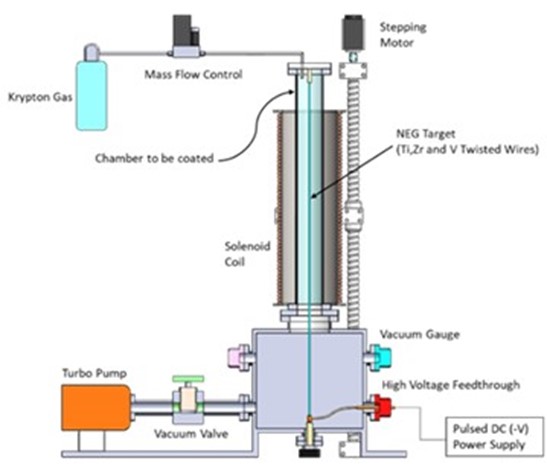 NEG are mostly composed of the porous alloys Zirconium (Zr), Vanadium (V) and Titanium (Ti) that containing an attribute of excellent gas molecules adsorbing. NEG coating system has been established as the in-house development based on the pulsed DC magnetron sputtering technique. It can be used for coating various size of vacuum chamber with up to 3 m. of length. After the NEG film activation by heating at about 180 ºC for 60 hours, a coated vacuum chamber or accelerator beam-duct will be function as a distributed pump and can effectively eliminate outgassing from the wall to maintain ultra-high vacuum (UHV).
This successful development will be essential in production of the high-efficient vacuum chambers to support construction of the new 3 GeV synchrotron light source by SLRI.
Acknowledgement:
- Dr. Oleg B. Malyshev, Senior Vacuum Scientist, ASTeC Vacuum Science Group, STFC Daresbury Laboratory, UK
- Dr. Narong Chanlek, Beamline Manager, Research Facility Department, SLRI, Thailand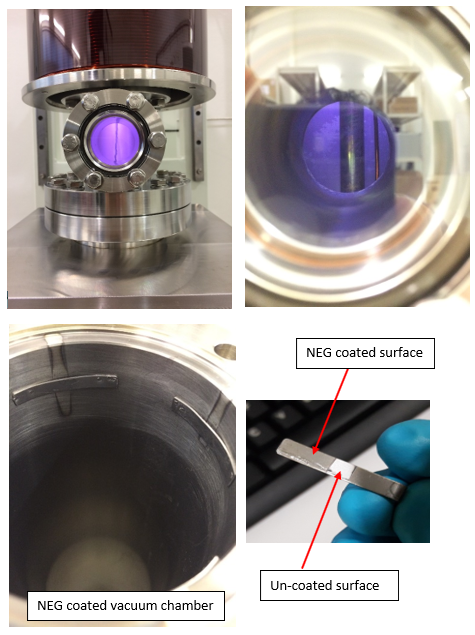 Article by: Mr. Supan Boonsuya, Source Utility Maintenance and Operation Officer