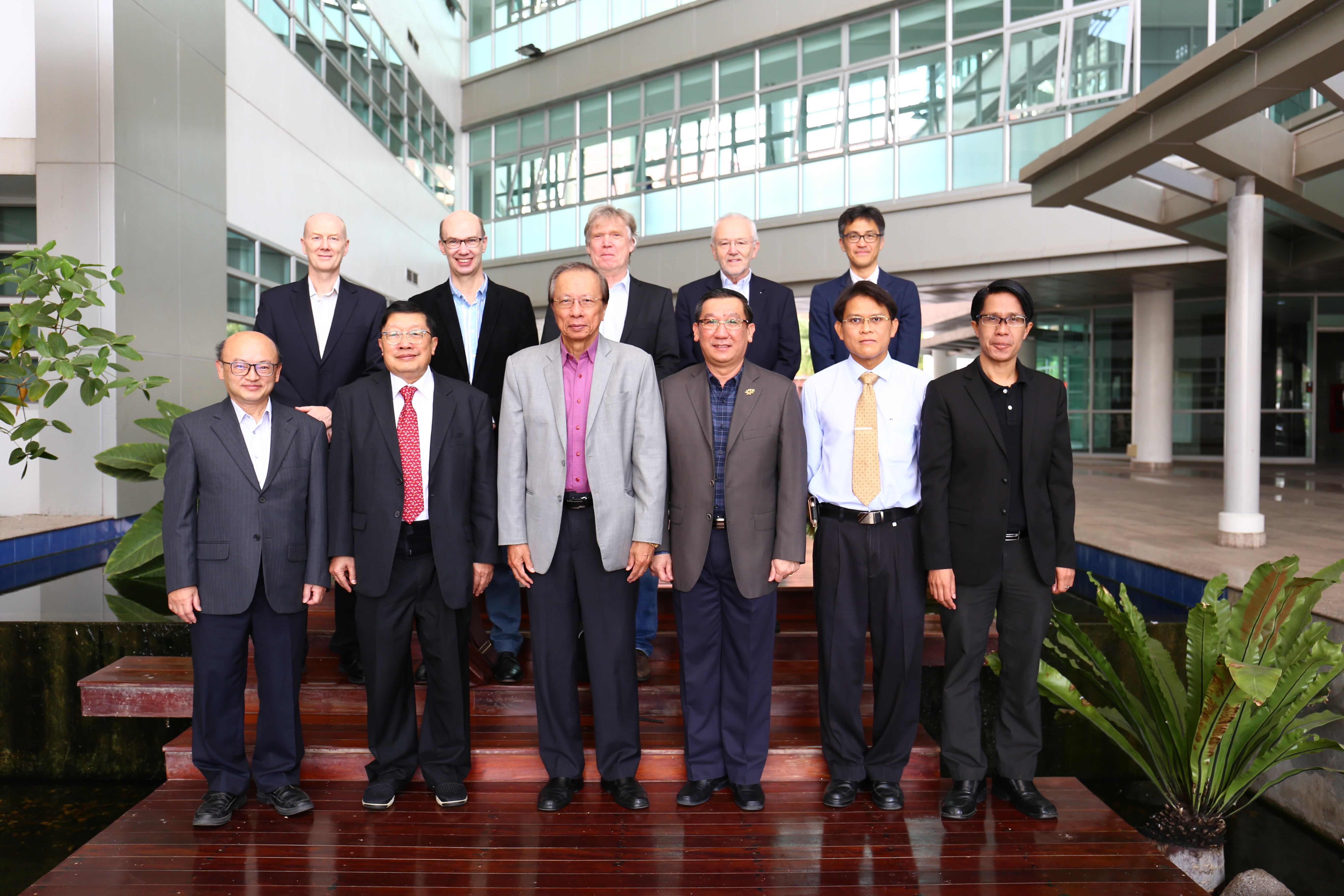 Professor Wing Commander Dr. Sarawut Sujitjorn, Chief Executive Officer of Synchrotron Light Research Institute (SLRI), and executives welcomed SLRI International Advisory Committee (IAC) coming for a meeting on 18-19 March 2019 at SLRI.
The IAC came for the meeting to follow up work progress at SLRI in terms of accelerator operation, beamline implementation, user service provision, and provide SLRI with constructive comments, suggestions, and ideas to improve operation and service. The IAC is the committee which has played an important role in supporting implementation and work planning of SLRI.
Results of the meeting will be very supportive and useful for SLRI to develop related operation, implementation and service to be the most efficient and effective for SLRI users.