The user will be notified after the proposal is reviewed and accepted. The beamline manager will contact to discuss the details.
Accommodation and conveniences
The most convenient accommodation for users is the Surasammanakarn Hotel ( http://www.sut.ac.th/shsc/homepage.htm ) which is within the walking distant from SLRI. Users can book the room themselves or the booking can be managed by the User Office.
There are also many hotels available in the city of Nakhon Ratchasima. The city is approximately 20 km from SLRI and can be commuted by a taxi or a car.
At SLRI there are the following facilities to provide conveniences for users during the experiment.
Library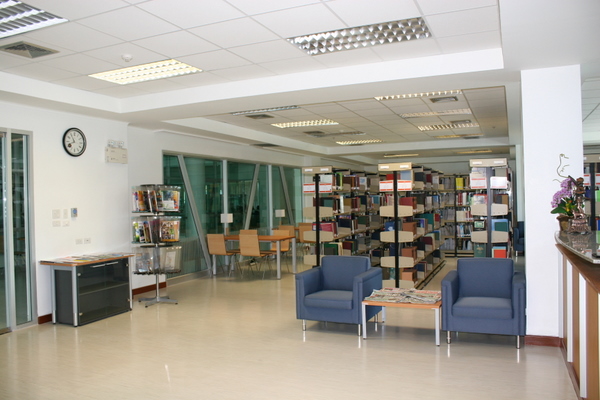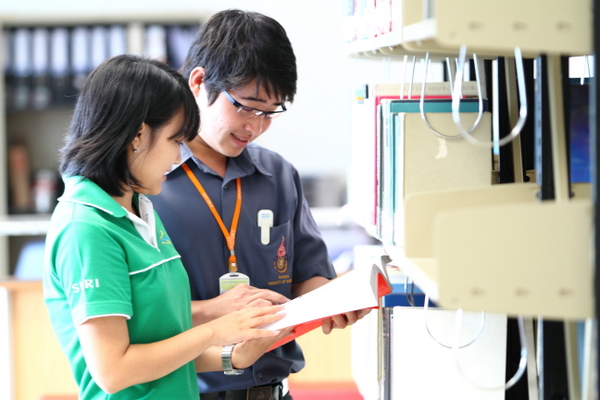 Cafeteria (for breakfast and lunch)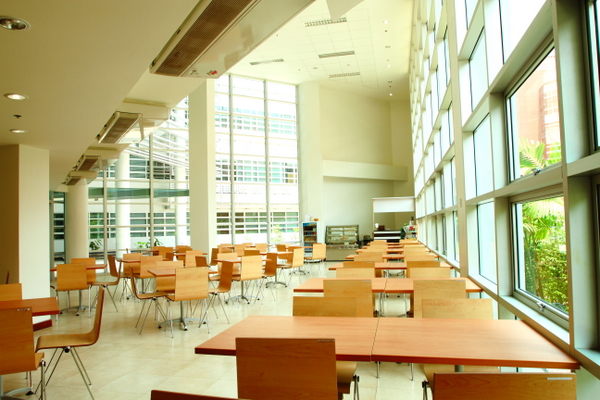 Coffee room with internet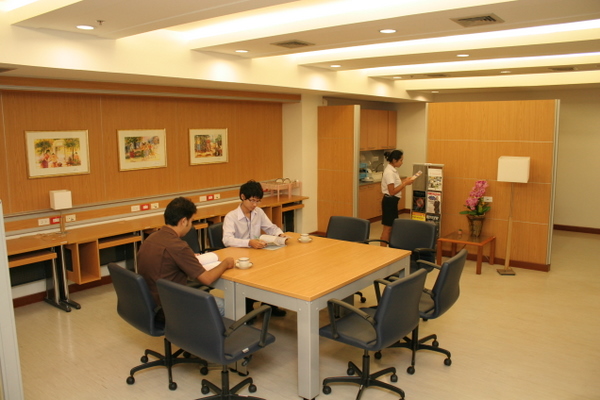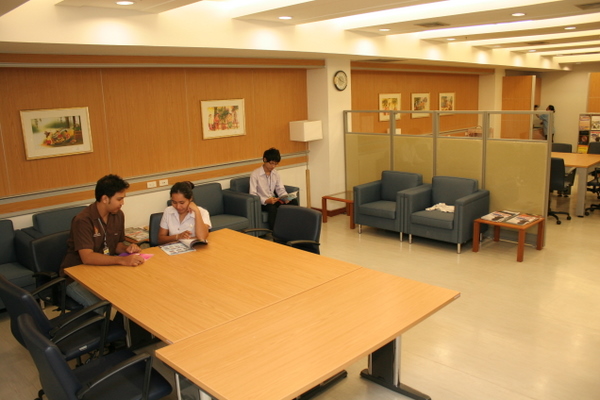 There is also a 24-hour convenient store within a walking distance from SLRI.