Sample Preparation
Preparation of sample is powder type which using the method following steps.
                               1. The single tape is stuck on a frame such as Kopton tape. (Warning; To select the type of the single tape, the atom of tape is not the same with interesting the atom).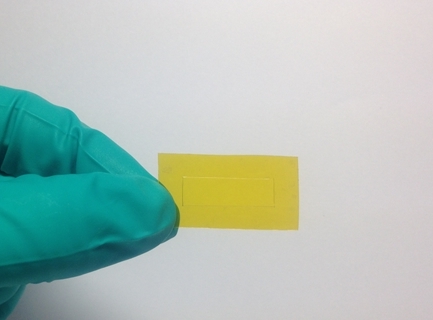 2. The powder sample is crushed to obtain the fine powder and the uniform the size. Then, the powder is coated on the tape glue by using the spectral equalize the powder levelly on the frame.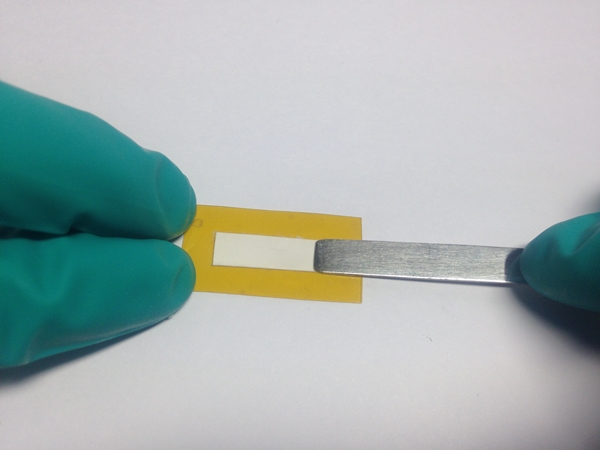 3. Cleaning on the frame edges is neatly and the uniform texture of sample is checked by looking at the light which it isn't a space and a pore. Then, kapton tap is covered on the top and using a cotton swab press in to around area.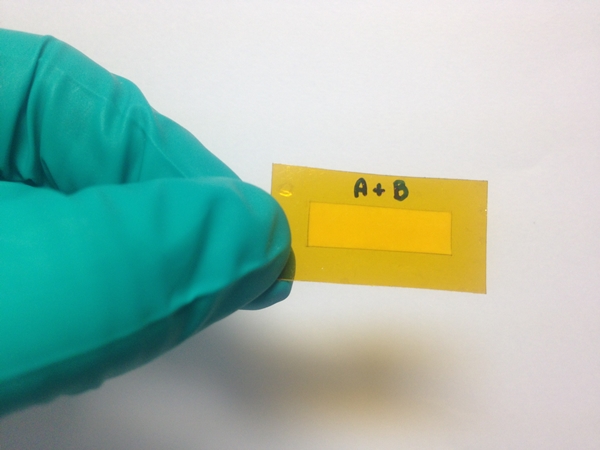 4. In addition, the preparation of sample must be considered many factors such as intensity of atomic volume, measured patterns and edge absorption energy (E0) of atom was interested etc. Which can be prepared by the following of methods.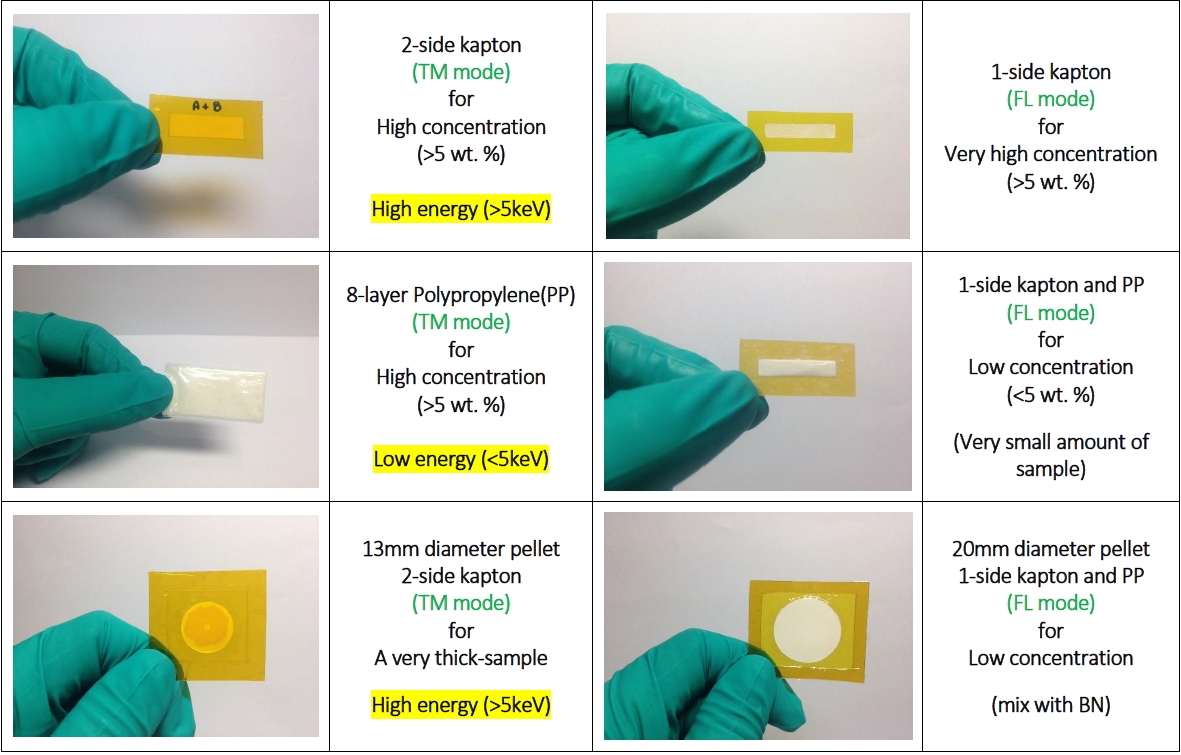 In case of the sample is the solution or liquid, the preparation used by Liquid cell as shown in this figure.